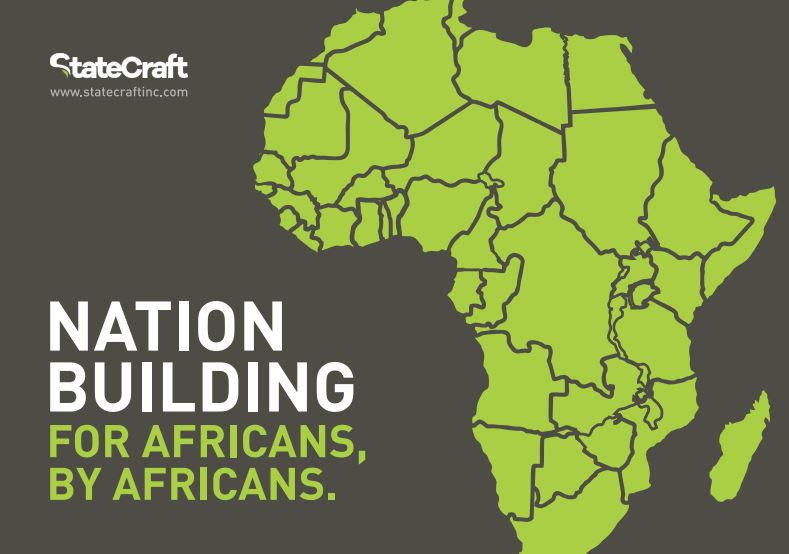 According to population projections by the United Nations for 2020, about 43 per cent of the Nigerian population comprised children 0-14 years, 19 per cent aged 15-24 years, and about 62 per cent are below age 25 years. By contrast, less than 5 per cent is aged 60 years and above. This indicates that now more than ever is time for youth-inclusive governance. One of the best ways to achieve this is by engaging governance consulting firms in Lagos and Nigeria. These firms – made up of brilliant young minds who are 62% of Nigeria's population, not only understand what the demand is but are also in tune with the vast opportunity that technology presents to governance and are skilled in strategic government relations and communications.
Focused on implementing structures and tools to optimize government relations and communication, governance consulting firms in Nigeria provide services that have strategic and tactical dimensions, ensuring best practices related to nation-building.  These firms provide clients with guidance and assistance in establishing models that enhance the standing of their individual and institutional clients in the eyes of the citizens.
Through strategic media and platform management, they handle nation-building, closing the communication gap between the government and the governed, ensuring that the latter feels carried along and their opinion and requests are heard and considered in policymaking.
These governance consulting firms in Nigeria help their clients with:
A classic example of a governance consulting firm in Lagos, Nigeria, is Statecraft Inc, most famous for their contribution to Nigerian President Muhammadu Buhari's and Ghanaian President Nana Akufo-Addo's election campaigns, respectively.
Governance consulting firms in Nigeria have significant roles to play, especially in citizen engagement, to help guide people in power with unique insights to implement effective and sustainable citizen participation programs.