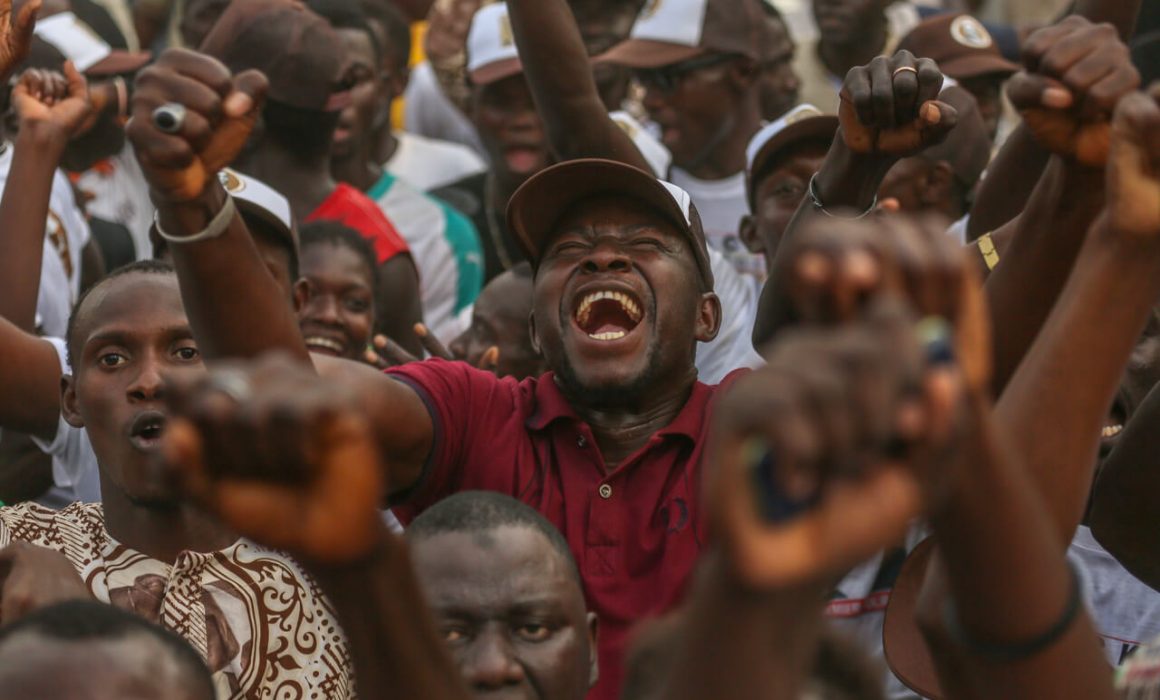 Africa's Go-To for Political Consulting
Given the peculiarities of the democratic system of government operated by most African nations, aspirants of political seats need the services of agencies like StateCraft Inc to ensure successful political campaigns and manage their reputation before, during, and after they are elected.
With an exceptional track record of winning elections, StateCraft has built an attractive portfolio of four successful presidential campaigns in three African countries, one primary election victory in Kenya, and two phenomenal presidential races in two African nations.
In 2011, StateCraft oversaw the campaign that led to Goodluck Jonathan winning the 2011 presidential election in Nigeria. Switching sides for the 2015 election, the political consulting agency organised the campaign that led to the beginning of current President Muhammed Buhari's tenure. Leveraging strategic media, effective storytelling and diplomatic lobbying, StateCraft was able to position each of the respective candidates as the prime candidates.
Expanding the winning streak, the agency worked on the communication strategy that softened and strengthened their client's image where necessary. Through their strategic moves, they were able to present a public image that resonated with the people of Ghana and ended up securing the presidential seat for Nana Akufo-Addo in 2016.
Applying principles that had secured victory for previous clients, StateCraft Inc created an election campaign that led to the re-election of Senegalese President, President Macky Sall, in 2019.
Winning four elections in a row is more than a coincidence; it is the mark of a political consulting agency that knows what works for the African political terrain and possibly globally. StateCraft Inc aligns the desires of any given people with the vision of prospective candidates.
The organisation amplifies strategic media and leverages platform management to publicise compelling content favourable to their clients across various channels. This explains why in 2015, the words 'Say Baba' were on the lips of almost every Nigerian in the days leading up to the election.
It goes without saying that any political aspirant who wants to have an impressionable campaign should engage StateCraft's services.