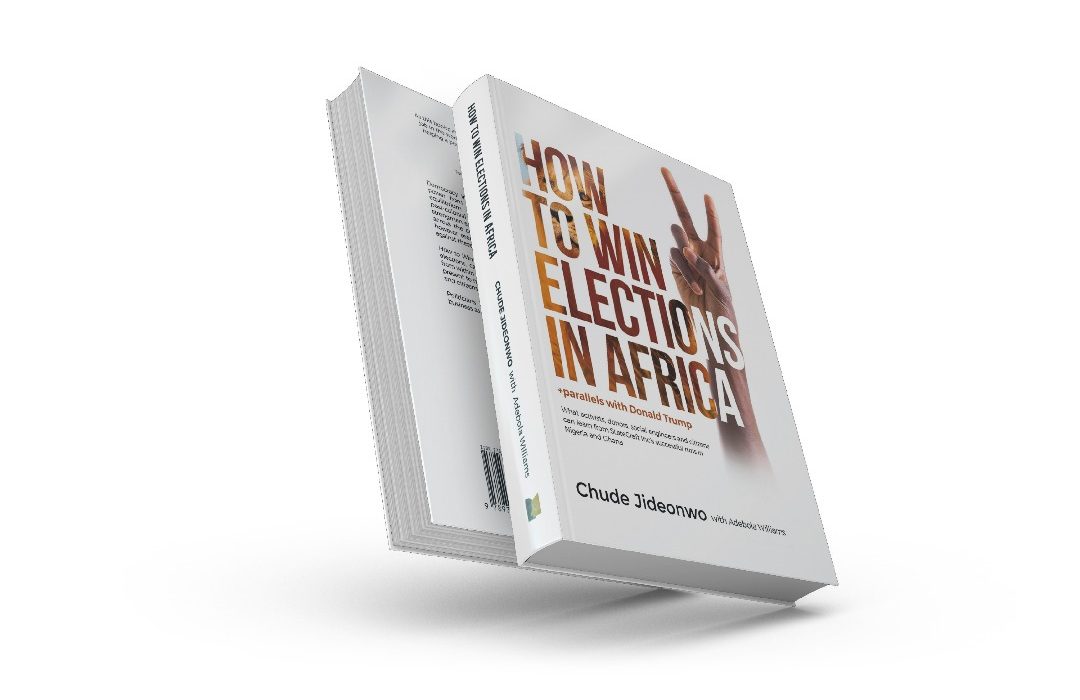 Winning one election may be attributed to providence. Winning two, perhaps luck. But winning four elections consecutively requires more than that. As Africa's most recognised elections consulting agency, StateCraft Inc. definitely knows a thing or two about winning elections. Here are some of the things that can be attributed to the agency's successes with elections;
Brush up the candidacies image
From StateCraft's strategies, it is evident that how people perceive political aspirants goes a long way in determining the success of a campaign. Under normal circumstances, no one votes for an individual they do not believe in. No one votes for a person they do not believe will get the job done. With the Buhari campaign, the elections consulting agency both softened and refreshed the candidate's image to communicate key parts of the candidate's messaging, like his stance on security and corruption, effectively. Doing this went a long way in helping him win the 2015 elections.
Bolster the candidate's popularity with the youths
One thing that can be learnt from Africa's leading elections consulting agency is any aspirant that will win an election in Africa needs to court the youth population because it constitutes a large portion of the voting populace. StateCraft Inc. ran campaigns that communicated to and resonated with the youth, with all four campaigns recording widespread success.
Leverage media
The man behind the wins, Adebola Williams, Statecraft's CEO, highlighted the media as a vital tool in all its election strategies. The leading elections consulting agency leveraged strategic media, from the Goodluck Jonathan campaign in 2011 to the more recent Macky Sall campaign in 2019, in convincing the populace of the viability and credibility of its clients.
These three lessons have led to four presidential victories; one successful primary election in Kenya and two exceptional Presidential election races (one in Kenya and another in Sierra Leone).
With this impressive continent-wide streak, StateCraft is definitely the go-to elections consulting agency for any political aspirant looking to make an indelible mark on the people.