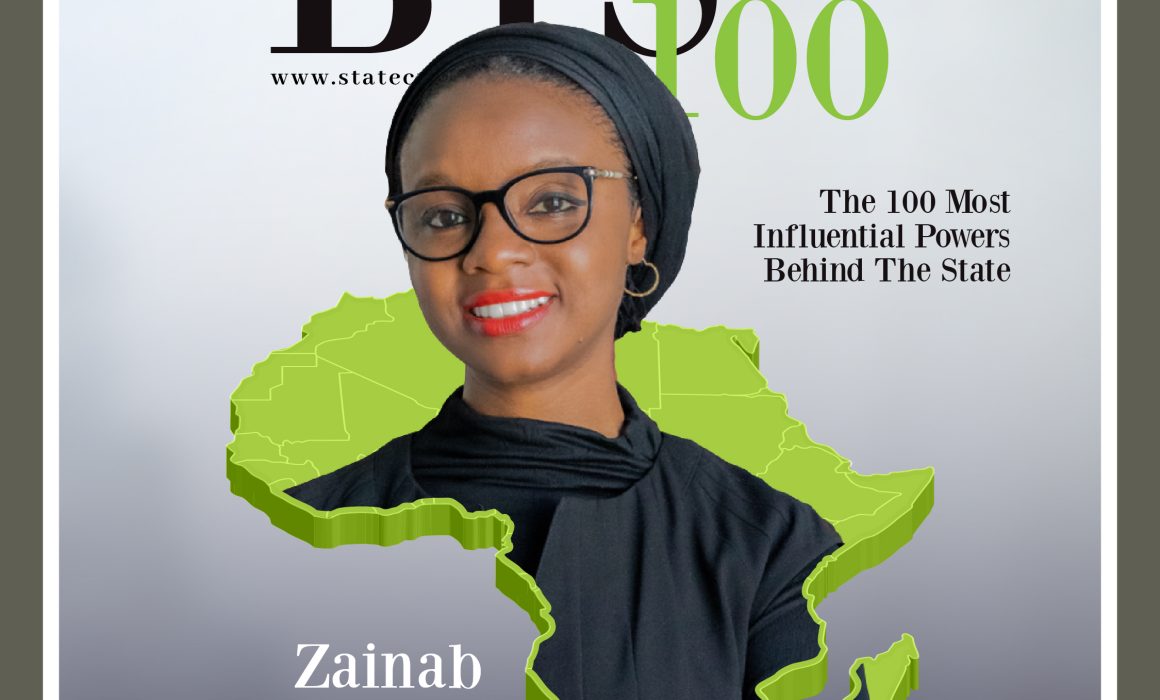 Zainab Usman is a distinguished author and political economist based in Washington D.C., United States. Her work focuses on the intricate interplay between institutions, policy formulation, and politics, with a particular emphasis on economic development, energy, natural resources, and the evolving landscape of the workforce. 
Currently, Zainab Usman serves as the Director of the Africa Program at the Carnegie Endowment for International Peace, where she spearheads initiatives and research projects related to African affairs. Her extensive body of work can be explored further through Google Scholar, the publications section on her personal website, and her professional background detailed on LinkedIn. 
Prior to her role at the Carnegie Endowment, she was a key contributor to the World Bank, where she specialized as a Public Sector Specialist, harnessing her expertise to shape and advance public sector policies. 
Zainab Usman's academic journey includes a Doctor of Philosophy (DPhil) degree from the University of Oxford, a Master of Science (MSc.) degree from the University of Birmingham, and a Bachelor of Science (BSc) degree from Ahmadu Bello University. Her formidable educational background has laid the foundation for her outstanding career in the field of political economics and her notable contributions to understanding economic diversification and development, particularly in the Nigerian context.