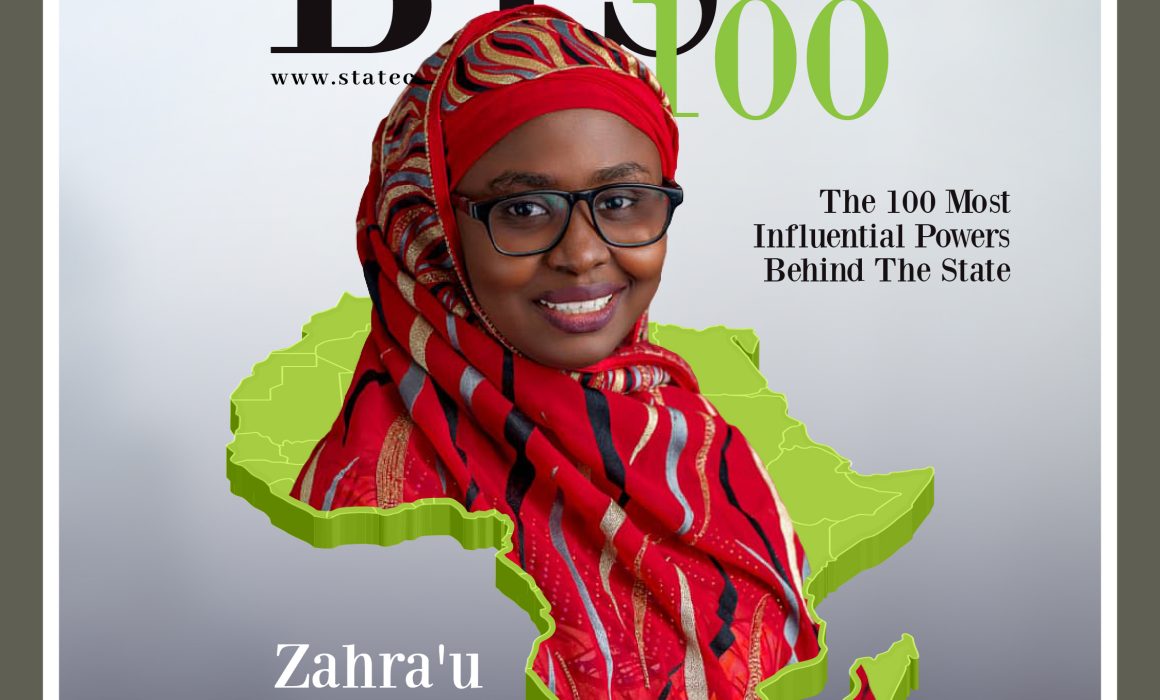 Amb. Hon. Zahrau Basheer Garba
Born to the family of the late Alh Basheer Garba Adamu in the year 1992. Zahrau is the first daughter out of 9, a graduate of the HND Textile Design Department of Art and Industrial Design from the prestigious Kano State Polytechnic, Zahrau also has a professional diploma in education also from the Federal College of Education Kano.
A seasoned entrepreneur and a humanitarian, also having passion for agriculture. Zahra is also an active member of some notable organizations in Nigeria:
Nigerian Association Of Chambers of Commerce Industries Mines And Agriculture ( NACCIMA)
Naccima Youth Entrepreneurs
Naccima Women Business Group
Association of Nigerian Women Business Network
Betterlife For Children and Women Future Foundation
Association Of Small-Scale Manufacturers of Nigeria
African Union Youth Assembly
African Union ECOSSOC Volunteer
Institute For Tourism and Professionals Nigeria
FEBWE Ecowas
COMMONWEALTH Women Business Network.
To Mention But A Few
And professionally she is an active member of the Society of Nigerian Artist. Zahrau has also received several awards locally and internationally. She is also the founder and CEO of Zara Trendy's Gallery, ZT Agriventures Ltd, and Zahmar Women and Youth Development Foundation.
She Has Been Appointed as Director of Climate of the African Union Youth Assembly and has Also Been Inducted as a Member of the Institute for Tourism and Professionals of Nigeria and also a Humanitarian Ambassador for Agender 2063 Africa awarded by QHL. A Good Will Ambassador of Climate Change by La Plage Metaverse Being born in a political home, politics has always been in her blood. She has actively participated in politics right from time as a teenager and still as an adult. She is currently the Kano State Coordinator of AWTS Arewa Women for Tinubu Shettima Kano State Coordinator Coalition Of 19 Northern State Support Groups.
LinkedIn Account Link https://www.linkedin.com/in/zahra-basheer-b13b1314b
Amb. Hon. Zahrau Basheer Garba MSNA,CGDP,MITPN, ANHP.
+2348104080888
+23409076335399
[email protected]
[email protected]
[email protected]
Kura LGA, Kano, NIGERIA.