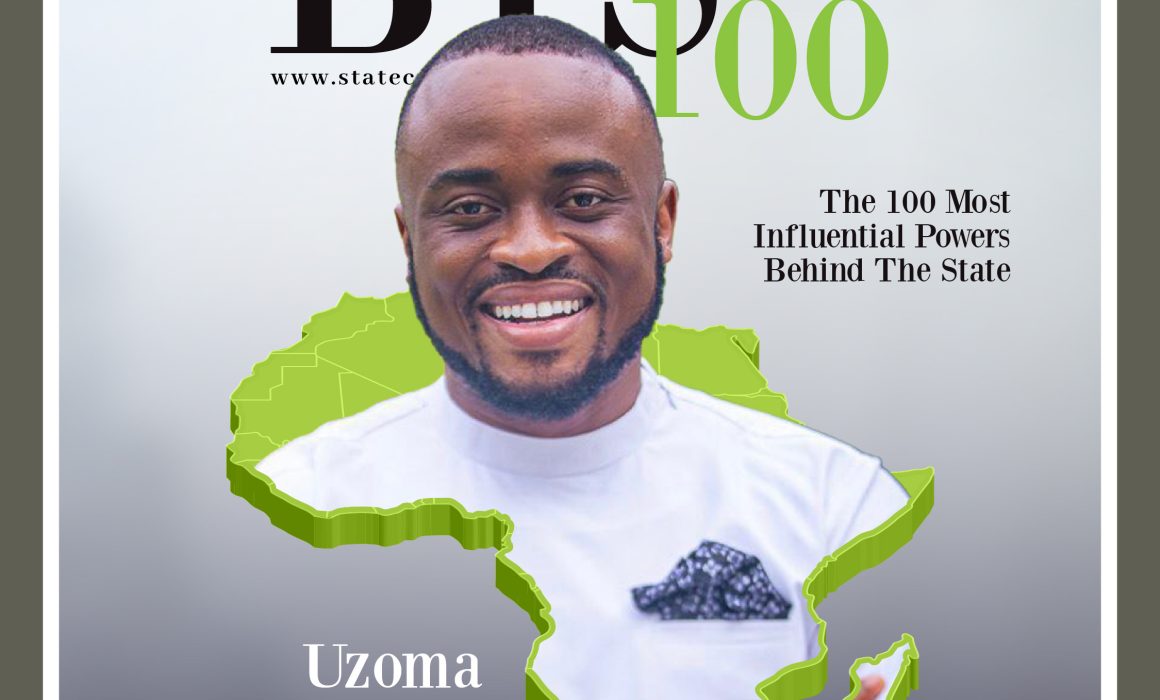 Uzoma Nwagba has built his expertise at the intersection of technology and finance. Today, he is the Chief Operating Officer and lead innovator of Nigeria's BOI Growth Platform, birthed out of Nigeria's Presidency.
Growth Platform is Africa's largest driver of interventions to micro, small and medium enterprises (MSMEs), with a $472 million (₦ 176 billion) project portfolio including the World Bank NG-CARES, MSME Survival Fund, and the first iteration of the federal Government Enterprise and Empowerment Programme (GEEP). The Growth Platform organisation to date has leveraged the power of identity management, emerging technologies, agent networks, and mobile wallets to profile, fund and manage a portfolio of over 4.4 million under-served Nigerian enterprises, demonstrating the biggest advancement of MSME financing. The nationwide operation led by Uzoma includes a field network of over 22,000 staff across all States and LGAs in Nigeria, all equipped with the platform's proprietary tools to profile, document and empower MSMEs.
Beginning as an Analyst at Goldman Sachs in New York and later excelling as a Product Manager at Microsoft, Uzoma earned acclaim for his management skills. Following an advanced business degree, he ventured into private equity investments at African Capital Alliance, channeling investments into financial services and healthcare while being part of an investment team managing a $600 million fund. His commitment to ethical public service led him subsequently to roles where he could create impact on a larger scale.
Uzoma is also a co-founder of Leadership Seed, which focuses on ethics and governance education in high schools. His undergraduate background includes a B.Sc. in Electrical Engineering from Howard University, Washington DC and an MBA from the Harvard Business School.
Uzoma has been recognised internationally as a 2019 Archbishop Desmond Tutu Leadership Fellow, and a 2023 Global Eisenhower Fellow.