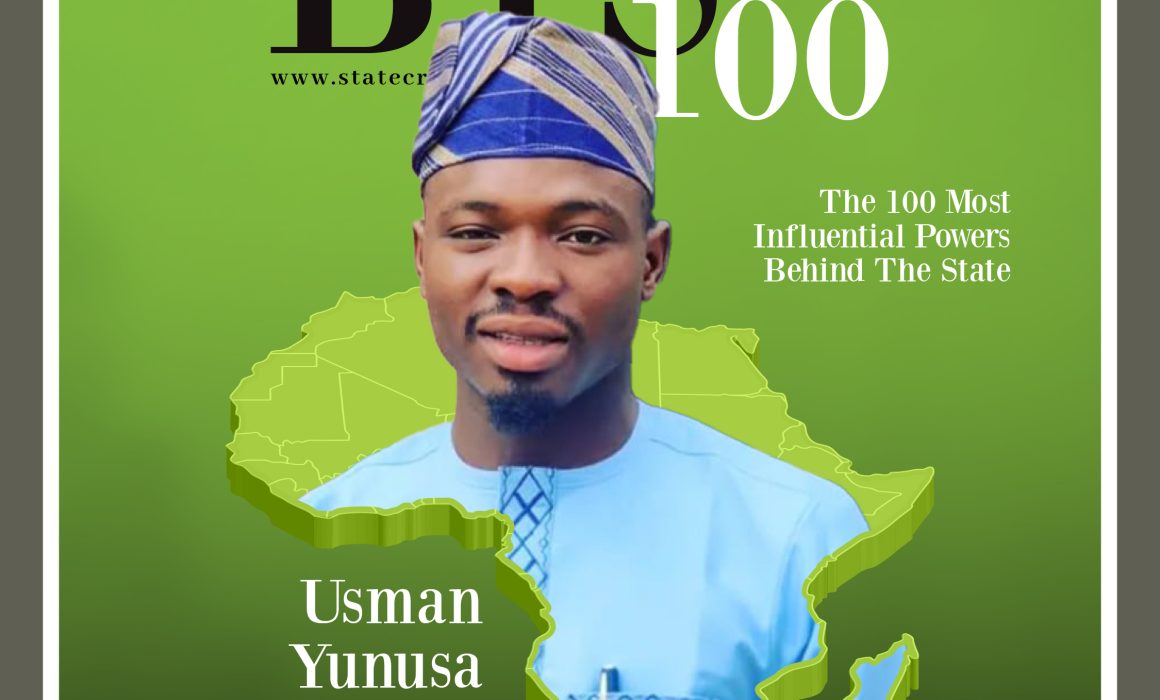 Usman Yunusa Lade is a dedicated public servant currently holding the esteemed position of Honourable Commissioner for Water Resources in Kwara State, Nigeria. Hailing from Patigi Local Government, Usman brings a wealth of experience and expertise to his role.
In his capacity as Honourable Commissioner, Usman is entrusted with the crucial responsibility of managing and overseeing the water resources of Kwara State. This role involves developing and implementing policies, strategies, and initiatives aimed at ensuring the efficient and sustainable utilization of water resources for the benefit of the state's residents.
Usman Yunusa Lade's commitment to public service and his local roots in Patigi Local Government make him a valuable asset to Kwara State's government. His dedication to improving access to clean and reliable water sources and his efforts to address water-related challenges in the region reflect his unwavering commitment to the well-being and development of the people of Kwara State.