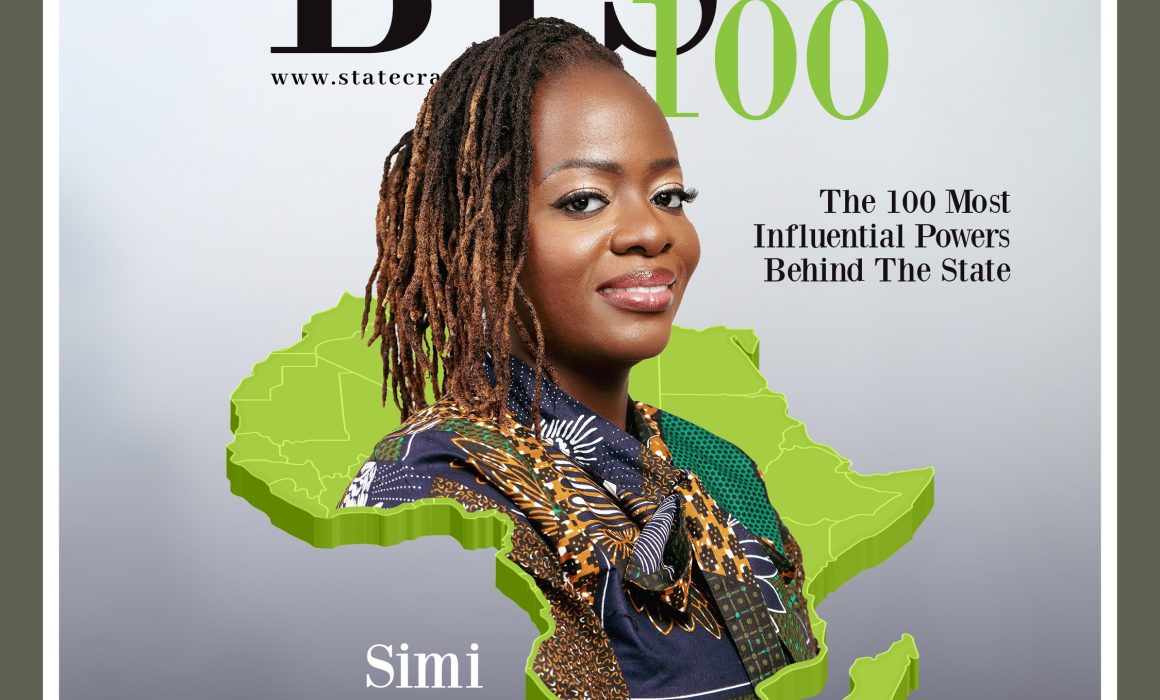 Simi Olusola is a t-shaped professional passionate about Africa and committed to doing the hard things to build a great continent. You'll find her working in the intersections of young people, technology, entrepreneurship, governance, and politics.
She is the Head of Innovation at the Centre for Journalism, Innovation & Development where she leads product management and supports strategic innovation. Prior to her work with CJID, she co-founded and served as the executive director of The Nigerian Alliance, a political action committee whose mission is to elect servant politicians to political offices across Nigeria; a new kind of leadership that puts people before party interests – with a keen focus on improving governance and transforming politics.
She founded and up till 2 021 served as the executive director of Aspilos Foundation, a youth-led non-profit using technology & digital inclusion to drive economic growth and good governance in Nigeria where she expanded the organization's projects from 1 to 23 states in the country. She was also the Programme Manager, Software Engineering at the African Leadership Group managing the implementation and growth of their online software engineer training program from 100-person cohorts every 6 months to 1,000 person cohorts every 2 months , generating +$2.5mm in revenue
Along with her co-director, Simi also runs Nuach Consulting, a small & niche consulting firm that provides high-level solutions in the areas of Strategy, Process Management, Organization Development, and Project Management. The team has a cumulative experience of over 13 years in these areas and has deployed solutions for clients in technology, development, transport, and agriculture.
Simi serves as a mentor in the startup impact space working directly with hubs to provide advice and support to new entrepreneurs. Some of the hubs/entities she works with include Impact Hub Lagos, Wennovation HubAbuja, Founder Institute Abuja, VC4A, and the African Entrepreneurship Award.
She is a lifelong volunteer with a passion for societal development. She has a B.Sc. in Physiology from the University of Ibadan, a certificate in Social Sector Management from the Pan Atlantic University, and a MicroMasters in Data, Economics, and Development Policy from the Massachusetts Institute of Technology.
She is a 2020Acumen West Africa Fellow, a Strategy Advisor for TechHer NG, a 2019 Fellow of the African Women Startup Entrepreneurship Cooperative, a 2016 LEAP Africa Social Innovators Program fellow, a 2017 member of the Young African Leadership Initiative RLC West Africa, and an International Citizen Service volunteer.