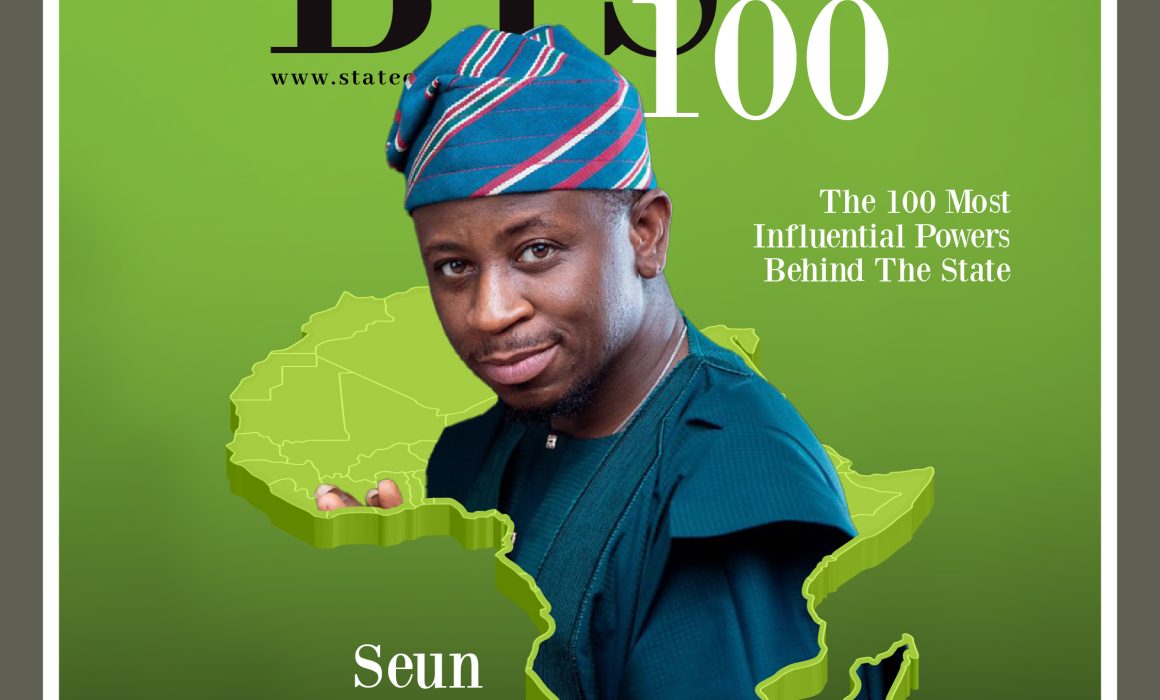 Mr. Fakuade is a dedicated public servant and strategic thinker currently serving as the Commissioner for Innovation, Science & Digital Economy in Ekiti State. He was previously Special Adviser on Governance, Reforms and Innovation to Governor Oyebanji until his appointment as Commissioner. He brings a wealth of experience and expertise in governance, policy development, and project management.
Prior to his current role, he held the position of Senior Special Assistant to Governor Fayemi on Economic Research and Policy Documentation, where he contributed significantly to economic research and documentation for the government.
Before his role as Commissioner, Mr. Fakuade served as the Managing Director of Bedazzle Media, specializing in public communications; Founder and Principal Partner at BRICE & QUADE, Abuja. He also served in many political campaigns as Director-General of Digital/New Media including the Elrufai 2015 campaign in kaduna.
Mr. Fakuade holds a Master of Public Administration (MPA) degree from the prestigious Lee Kuan Yew School of Public Policy, where he focused on creating economic centers of prosperity through clusters and economic competitiveness. This academic background has informed his approach to policy and governance.
During his tenure with the Government of Ekiti State (EKSG) from 2019 to 2022, Mr. Fakuade served as the Senior Special Assistant on Policy, Research & Documentation to Governor Dr. Kayode Fayemi. In this capacity, he demonstrated his dedication to supporting institutions and governments in achieving their development goals.
With over ten years of experience in public policy, strategic planning, project management, and policy communications, Mr. Fakuade is a recognized development thinker, digital transformation professional, and governance specialist. He played a pivotal role in supervising infrastructure projects and critical economic initiatives of the EKSG, totaling more than N50 billion.
His contributions extend to project management, monitoring and evaluation, project scoping, planning, and the implementation of innovative public policy initiatives. Mr. Fakuade has also been instrumental in designing multifaceted public sector innovation programs aimed at improving administrative efficiency through digital technology innovation.
Notable among his accomplishments are the Citizen/Resident Innovation Management Project, the Digital Ekiti Initiative concept plan, and various e-governance solution projects, including the digitization and archiving of state files.
Mr. Fakuade's diverse experiences and academic background have equipped him with the skills and knowledge needed to drive innovation, economic development, and good governance. His leadership and dedication continue to make a positive impact on Ekiti State's progress and future prospects.