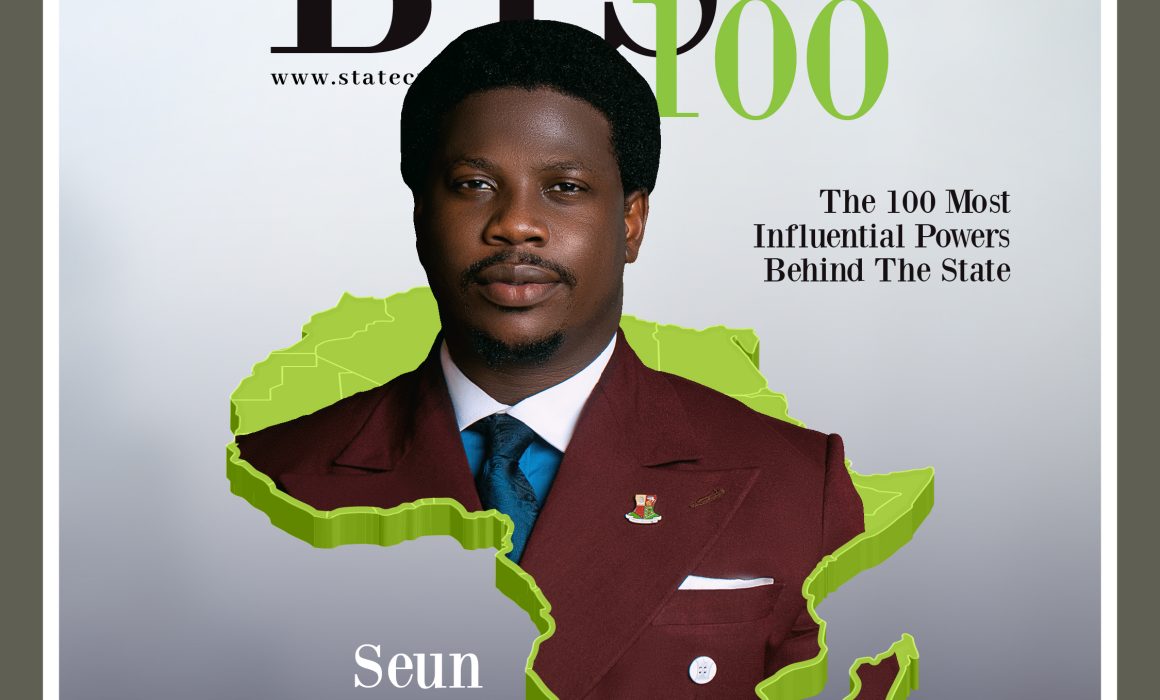 Dr Seun Fakorede, R.Eng, MNSE, M.ASCE, IIHP, JP, is a distinguished leader who has served as the Hon. Commissioner for Youth & Sports in the Oyo State Government, Nigeria and holds the title of United Nations Ambassador for Peace. He is the visionary Founder of Home Advantage Africa, a nonprofit organisation committed to driving Social Development and Youth Empowerment Advocacy.
Noteworthy achievements include, Network of Young Decision-Makers by Club de Madrid, the prestigious Politician Of The Year Award 2022 from One Young World and the esteemed Future Awards Africa Prize for Governance in 2020. Furthermore, he has been honoured as the "Irawo Oodua" of Yoruba Land and received the Royal African Young Leadership Award from the Ooni of Ife, HIM, Oba Adeyeye Enitan Ogunwusi, Ojaja II.
Dr. Fakorede is devoted to guiding African youth as key architects of the future. His mission involves fostering leadership development and accountability among Millennials, underscored by his initiatives, such as seminars and conferences that advocate for robust leadership.
Professionally, Dr. Fakorede is a registered Engineer, Entrepreneur, and Consultant and holds an honorary Doctor of Philosophy in Public Administration. He has a fellowship with the Institute of Intrapreneurship Management and Human Resources Development Professionals. He is deeply invested in grassroots community development and advocacy in Nigeria, exemplified through his nonprofit, Home Advantage Africa, which aligns with Sustainable Development Goals 2, 4, 5, and 8, emphasising early engagement of young leaders in social entrepreneurship, governance, and politics.
Drawing from nearly a decade of experience, Dr. Fakorede is a proactive professional skilled in providing comprehensive administrative, operational, and managerial support. Strong communication and multitasking capabilities underpin his adeptness in coordinating and leading functions for senior-level personnel and executives. He consistently drives superior outcomes, efficiency, and success.
Dr. Fakorede's profound commitment lies in effecting national socio-economic transformation through Sustainable Development and Leadership. His unwavering dedication to Youth Empowerment, Good Governance, and Nation Building is evident. Beyond his professional endeavors, he engages in intellectual pursuits, gastronomic exploration, and global travel, all underscored by his passionate interest in Africa and its intercontinental networking potential.