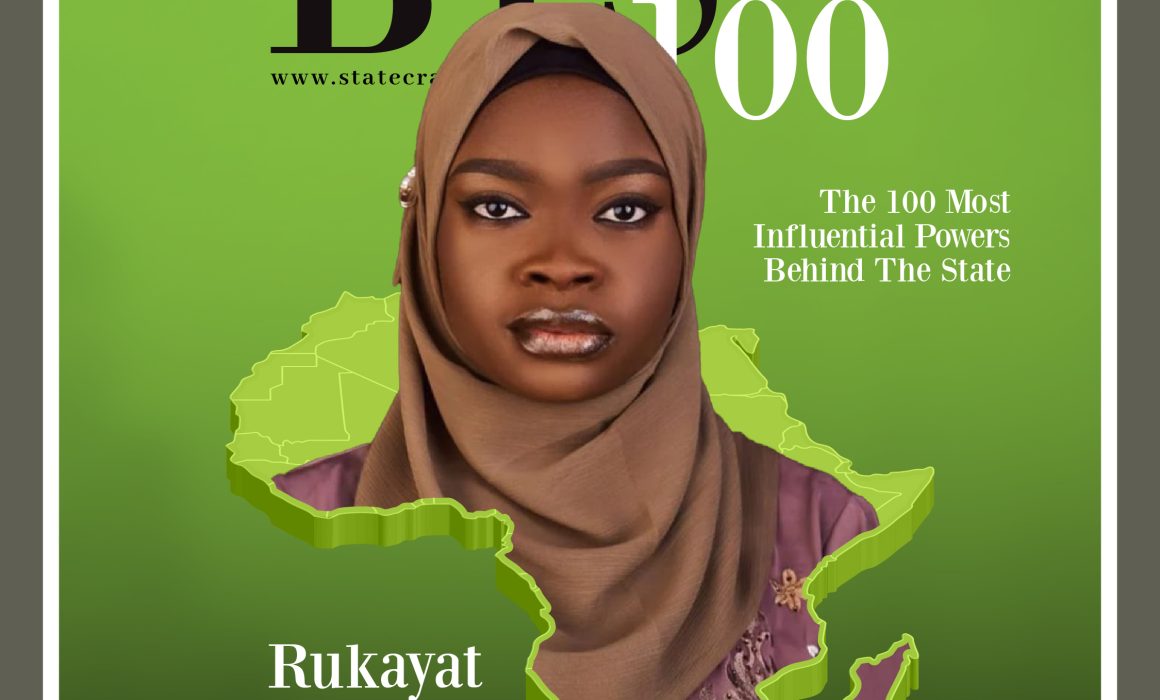 Rukayat Motunrayo Shittu, born on June 6, 1996, is a dynamic Nigerian journalist and a dedicated lawmaker, representing the Owode/Onire constituency the Kwara State House of Assembly.
Her journey in leadership began early when she became the first female Senate President at the Congress of NOUN Students (CONS), an unofficial student association at the National Open University of Nigeria (NOUN). This early experience foreshadowed her future as a trailblazer in both journalism and politics.
After completing her academic journey, Rukayat ventured into the world of journalism, working at Just Event Media in Ilorin. Her journalistic pursuits allowed her to engage with critical issues, report on events, and contribute to public discourse.
In 2022, Rukayat Shittu took a significant step in her political career by picking up the interest form for the Kwara State House of Assembly under the banner of the All Progressives Congress (APC). Her decision to enter the political arena demonstrated her commitment to making a tangible impact on her community and the state as a whole.
Her dedication and the trust she garnered from her constituents were evident when she was declared the member-elect of the 10th Kwara State House of Assembly in the 2023 Kwara State. House of Assembly elections. This victory marked a significant milestone in her journey as a public servant and representative of the people.
Rukayat Shittu is not just a lawmaker; she is also an active member of the leading Pro Democracy group, Kwara Must Change. This organization played a pivotal role in spearheading the Otoge political revolution in 2019, ushering in a new era of governance in Kwara State. Within the group, Rukayat operated as the internal publicity secretary, using her skills and platform to advocate for positive change.
Rukayat Motunrayo Shittu's journey is marked by a passion for journalism, a commitment to public service, and a relentless pursuit of positive change in Kwara State. Her leadership serves as an inspiration to those who aspire to make a difference in their communities and beyond.