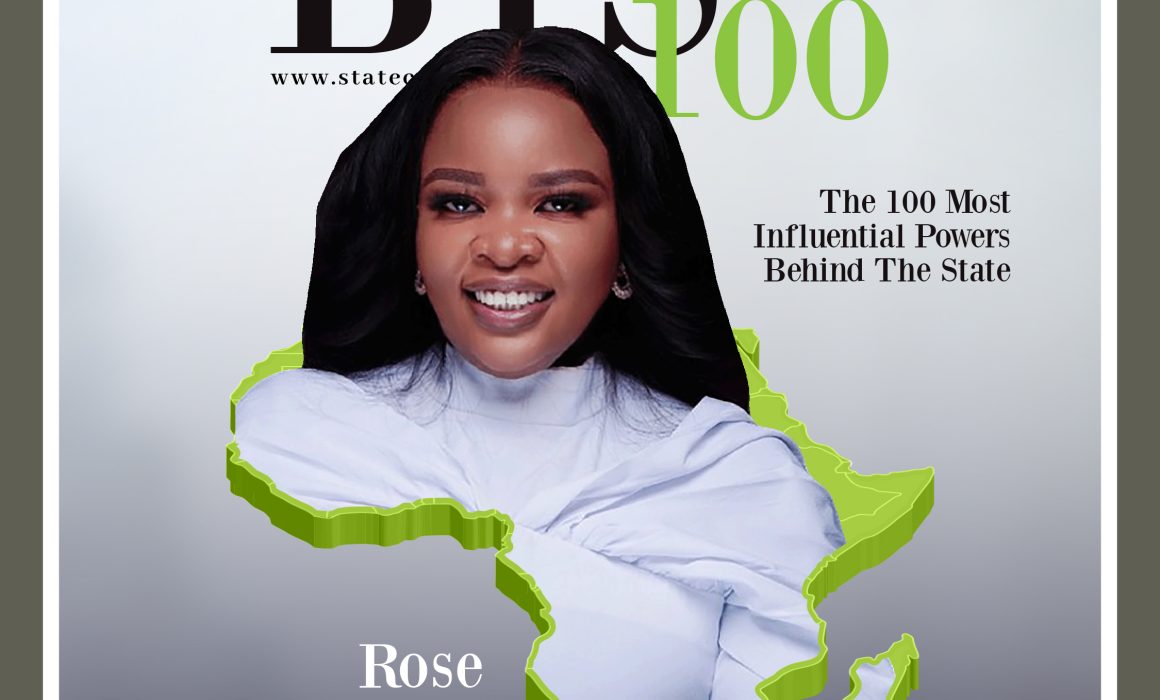 Rose Keffas is a Special Assistant in the Office of the SSA to the President of Nigeria on SDGs. Her role involves coordinating and integrating the Sustainable Development Goals (SDGs) into Nigeria's national development plans and priorities. She also provides leadership and guidance on the SDGs and serves as the secretariat to the Presidential Committee on the Assessment and Monitoring of the SDGs (PCAM-SDGs).
Before this role, Rose worked as a Principal Consultant at Team HR Services Ltd, where she specialized in human resources consulting. Her responsibilities included advising management on HR policies and procedures, developing HR policies, ensuring compliance with laws and regulations, and conducting audits of HR activities.
Rose also has experience working as a Client Services Advisor at Barclays Partner Finance, where she provided excellent customer service and exceeded targets. Additionally, she served as a Training Coordinator at dbrown consulting, where she was responsible for meeting training targets, developing client relationships, and resolving client queries.
With a background in economics and strategic planning, Rose holds a certificate in Entrepreneurial Management from the Enterprise Development Centre through a World Bank Scholarship for Women. She is also certified in Bringing the 2030 Agenda to life for sustainable development from The United Nations System Staff College.
Her career has allowed her to develop expertise in coordination, strategic planning, economics, policy support, result monitoring, and partnerships. Rose is dedicated to contributing to the achievement of the SDGs and promoting sustainable development in Nigeria and beyond.