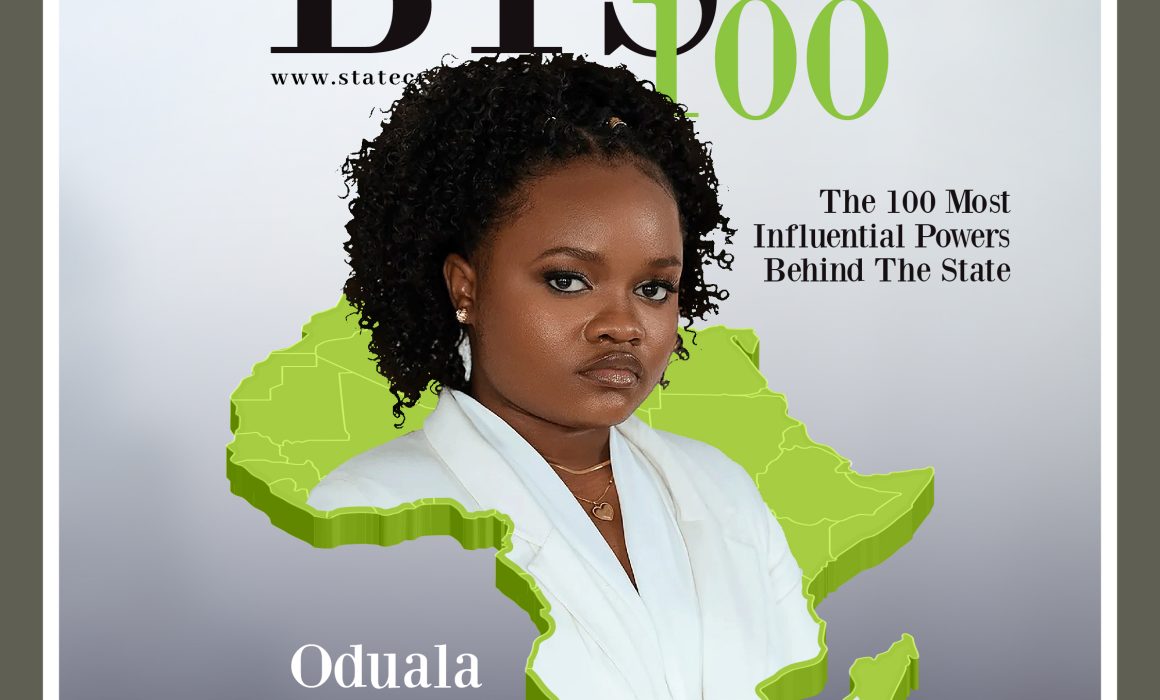 Rinu Oduala, is the executive Project Director of Connect Hub NG, a human rights platform that documents, defends and advocates against police brutality and state violence in Nigeria.
She was at the forefront of EndSARS, the biggest civil demonstration of the 4th Republic of Nigeria.  and was a member of the Lagos State Judicial Panel of Inquiry and Restitution on police brutality.
She has spoken at over 100 events globally and frequently appears on national and international broadcasting stations and her opinions on National Dailies.
She is the winner of Woman of the year, Advocacy, HerNetwork 2021, HerEconomy 2022, and has been nominated for Future Prize for Advocacy and Activism.
She is passionate about social justice, governance, public policy and democracy and is a 2023 Hurford Youth Fellow with the World Movement for Democracy.