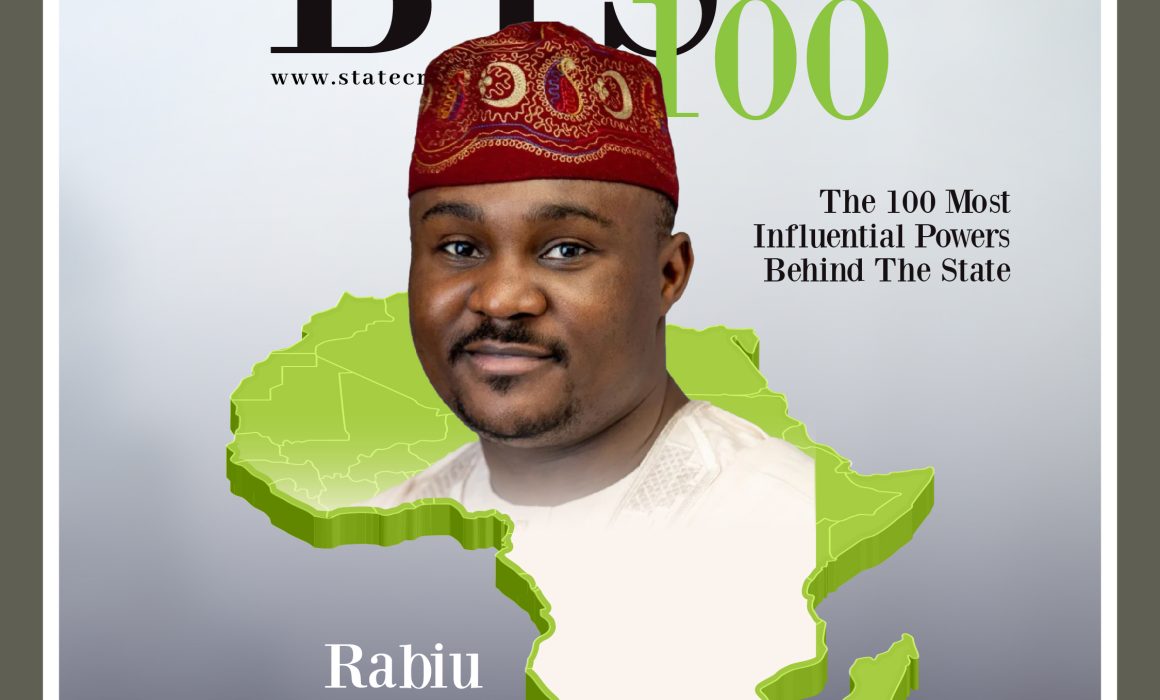 Dr. Rabiu Olowo is a seasoned financial expert and the former 22nd Honourable Commissioner for Finance in Lagos State, overseeing the economic strategy of one of Africa's largest economies. With a diverse background in finance and accounting, he holds a Ph.D. in Forensic Accounting & Auditing and numerous professional certifications.
Before entering public service, Dr. Olowo gained extensive experience in both local and multinational organizations, including Zenith Bank Plc and GlaxoSmithKline, contributing to various industries across the globe.
During his tenure as Commissioner for Finance, he played a pivotal role in enhancing Public Finance Management (PFM) in Lagos State, focusing on process improvement, digital transformation, and fiscal responsibility. His efforts led to Lagos State's recent AAA (nga) rating by FITCH.