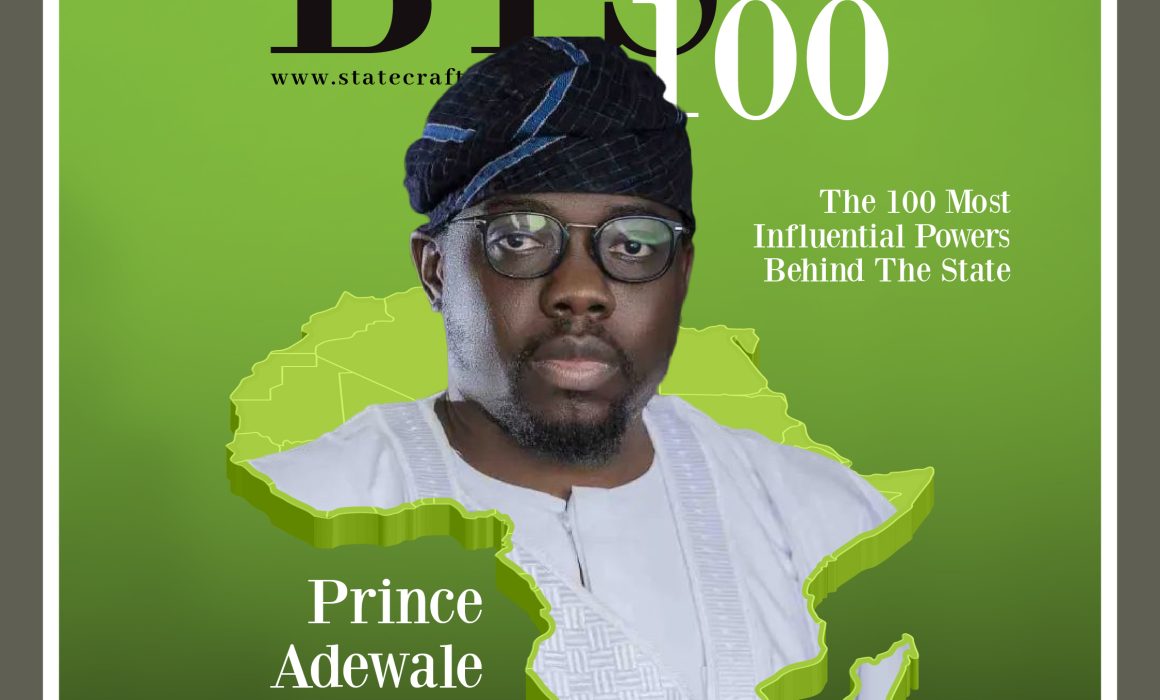 Prince Adewale Egbedun, born on June 29, 1985, is an exemplary leader currently holding the esteemed position of Speaker in the 8th Osun State House of Assembly. His dynamic presence in Nigerian politics reflects an unwavering commitment to transformative leadership.
His academic foundation in Business Information Systems from the University of East London underscores his dedication to continuous growth and knowledge, a quality he brings to his public service.
Adewale's rapid ascent in politics culminated in his election as Speaker, a testament to the trust and confidence his peers place in his visionary leadership. He stands as a symbol of hope and a catalyst for positive change.
As Speaker, Adewale Egbedun plays a pivotal role in ensuring the smooth operation of the House and advocates for his constituents with unyielding devotion. His legacy will be one of legislative excellence, effective governance, and holistic community development.