Governor Babajide Olusola Sanwo-Olu (BOS)
Client
Lagos State Government
Since taking the oath of office in 2019, the Lagos State Governor was suffering an emotional disconnect from the people he had been elected to govern. He was doing a lot of work behind the scenes that people didn't know, or care about. StateCraft Inc. was retained to develop a viral campaign that would make a 'splash' and buy him public good will; and in the long-term, a compelling storytelling strategy that bridged the gap between the advancements of his administration and the perception of his people.
We set out to deliver a memorable celebration of women's impact on the development and growth Lagos State, through #Eko4Women launched on International Women's Day. We delivered personalized letters and gifts to 200 iconic women in recognition of their contributions to the state. This was followed by increased thought leadership pieces penned in a personal style for Mr. Governor also tied to major milestone celebrations.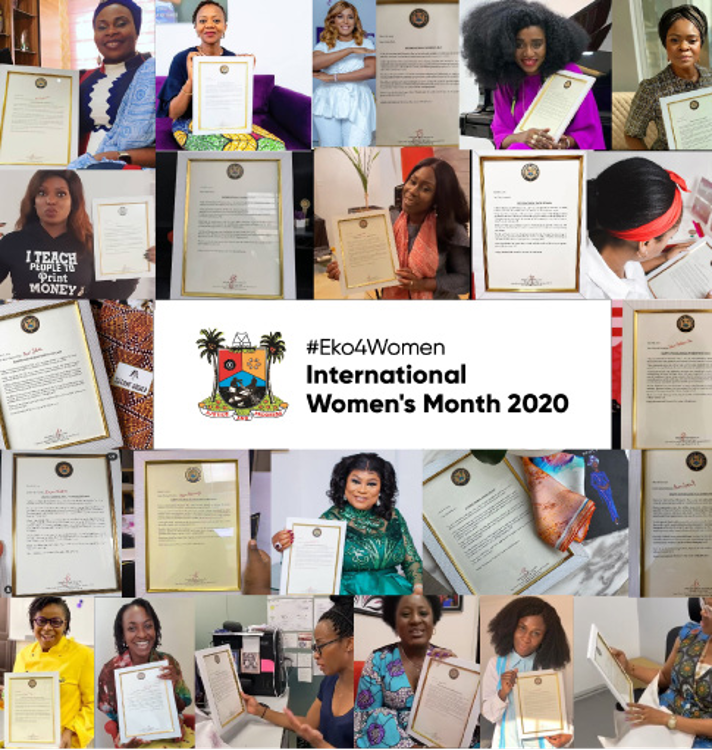 The #Eko4Women campaign generated  offline  and online talkability, including over 25  million views on terrestrial and cable  television, 58 million listeners tuned to the  IWD radio message and over 5 million  impressions on digital.
All state-owned social media platforms saw a combined increase in followership and engagement by 45% during this campaign and 30% in the succeeding month.
This project empowered over 30 businesses in the state, especially female-run small and medium scale enterprises.
We made the shortlist for best campaign at the Shorty Social Good Awards 2020 in the Government/Politics category.