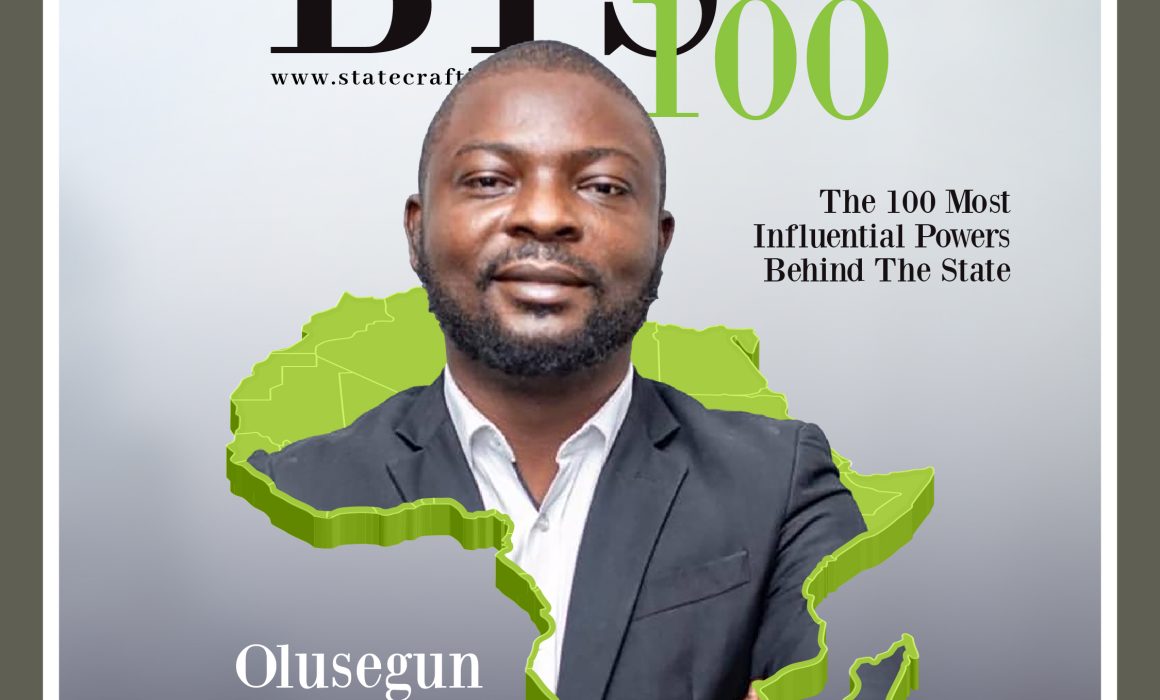 Dada Olusegun who currently serves as the Special Assistant to the President on Social Media is a politician, talented writer and social change advocate, he is a 34 years old indigene of Ikorodu, Lagos. He has a rich experience from Digital Media to Electioneering to Election Monitoring. Dada Olusegun who is fondly referred to as DO. DO attended Awori Ajeromi Grammar School in Lagos, he then pursued an Honors degree in Pure and Applied Chemistry at Ladoke Akintola University of Technology, Ogbomosho.
He is a writer and his passion for social change led him to be a regular political columnist on several newspapers and blogs, he is an accomplished public speaker, engaging with audience on topics related to youth empowerment and enlightenment.
Dada started his political journey as the Technical Assistant to the Governor of Ekiti in Former Governor John Kayode Fayemi in his first stint under the tutelage of Mr Egghead Odewale. He was a member of the defunct Congress for Progressive Change (CPC) in 2014 before the merging of CPC, ACN, ANPP and a part of APGA to form the APC.
He has been nominated as a member of the Presidential Committee that elected Former President Muhammadu Buhari in 2015, in 2019 he functioned in the Presidential committee and the First Lady's committee for reelection.
He also worked with Governor Tambuwaal as a media aide in 2016 and because of his loyalty to his party and what it stands for, he had to resign because his then principal decamped to the People's Democratic Party (PDP).
He has worked on several Gubernatorial Campaigns, situation rooms and on several other capacities. He also served as the Head of Digital Communications of the All-Progressives Congress (APC) briefly.
In March 2022, he contested for the position of the National Youth Leader of the APC but had to step down as the decision of the party was supreme, he went further to work assiduously in the Presidential Campaigns where he was a member of the committee and the Governorship elections in Lagos where he fought the war against fake news and propaganda from the opposition camp and furthermore push the agenda and plans Asiwaju Bola Ahmed Tinubu and Governor Babajide Sanwo-Olu have for both Nigeria and Lagos ensuring a victory all round.
Dada Olusegun was appointed Special Assistant to the President on Social Media on the 10th of July, 2023.
Dada Olusegun is married to his darling wife Abike Dada and his luckily blessed with 3 Children.