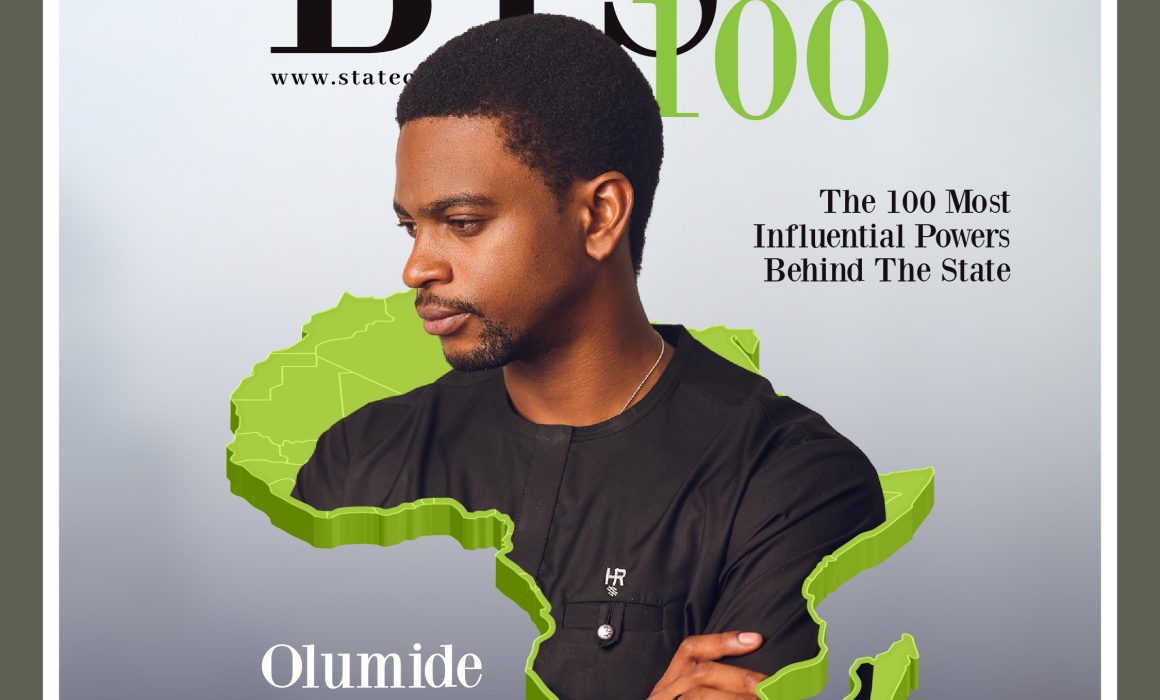 Olumide Oworu, a versatile talent in the world of entertainment and a dedicated advocate for his community, made a remarkable foray into Nigerian politics by running for a seat in the House of Assembly for Surulere Constituency 1 on the Labour Party (LP) platform during the 2023 election.
A product of prestigious educational institutions such as King's College, Lagos, and the University of Lagos, Olumide Oworu furthered his academic journey, graduating from Babcock University in June 2017.
His career in the entertainment industry began at a tender age of six when he joined the cast of the television series "Everyday People." However, he is best known for his iconic role as Tari in the Africa Magic Series "The Johnsons." Olumide has also showcased his acting prowess in various television series, including "The Patriot," "The Men In Her Life," "Hammer," "Stolen Waters," and "New Son." He portrayed the character 'Weki' in MTV Base's acclaimed "Shuga" series during its third and fourth seasons.
Beyond acting, Olumide is a charismatic television presenter, captivating audiences with his engaging personality.