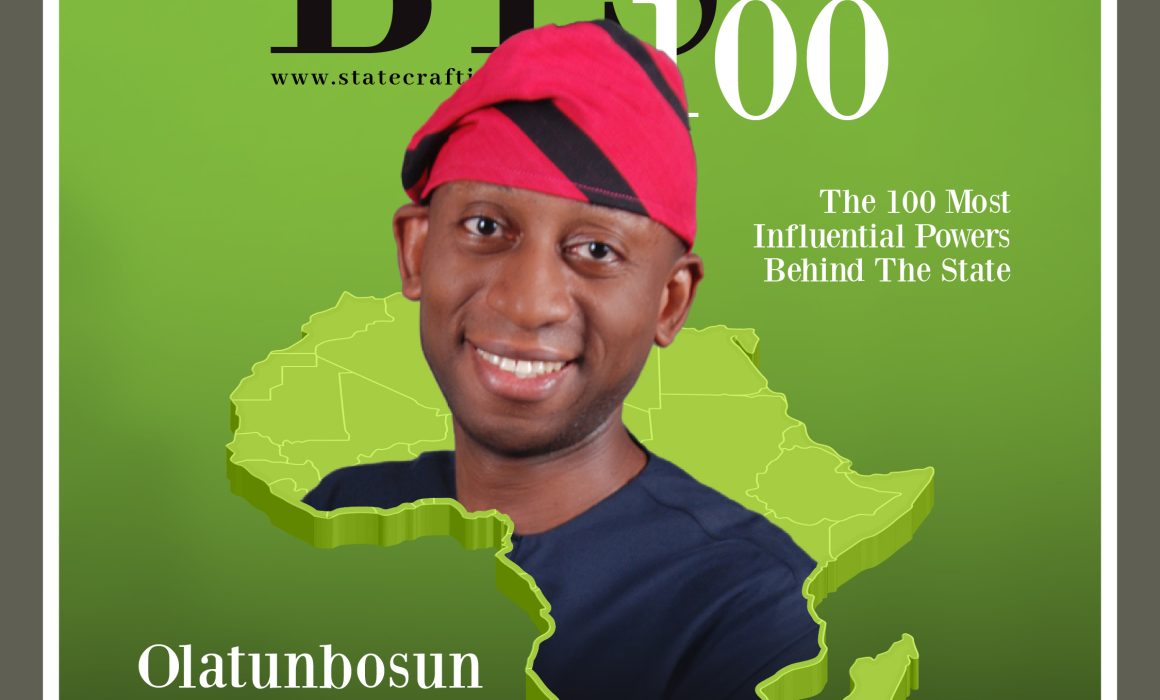 Olatunbosun Alake is a seasoned Information Technology and Business Management Executive with nearly a decade of experience across various facets of the technology and entertainment sectors. He currently serves as the Commissioner for Science and Technology and, prior to this role, held the position of Special Adviser on Innovation and Technology to the Governor of Lagos State, Mr. Babajide Sanwo-Olu.
With a diverse background, Mr. Alake has accumulated expertise in Product Management, Business Intelligence, Application Development, and Business Development across the Telecoms, Media, and Entertainment Industries. Throughout his career, he has been instrumental in conceptualizing, developing, and deploying a wide array of enterprise applications that have added substantial value to both employees and customers in these industries.
Mr. Alake's professional journey includes notable positions such as General Manager, Information Technology & Innovation at Film House Cinemas, where he contributed to the enhancement of technology-driven initiatives in the entertainment sector. He also served as the Head of Business Intelligence & Data Analytics at IPNX Nigeria Limited, where he applied his skills to drive data-driven decision-making processes.
His educational qualifications include a Master of Business Administration (General Management) and a Bachelor of Science in Computer & Information Science, both earned from Temple University in Philadelphia, P.A.
Olatunbosun Alake's impressive track record in leveraging technology to drive business growth and innovation makes him a valuable asset in his current role as Commissioner for Science and Technology, where he continues to make significant contributions to the technological advancement of Lagos State.