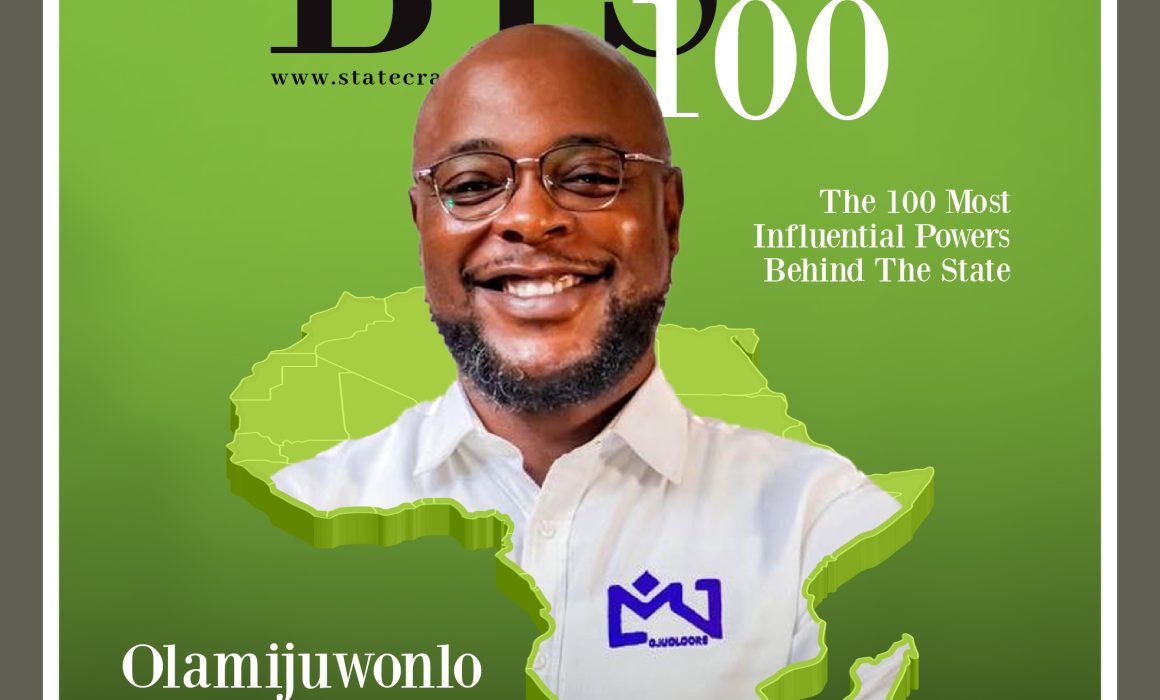 Olamijuwonlo Alao-Akala, born on September 9, 1984, in Lagos State, Nigeria, is a dedicated politician and community leader. He currently serves as a Member, Federal House of Representatives, Ogbomoso North, South and Orire Fed Const and Chairman, House Committee on Youths.
Olamijuwonlo, also known as "Lamiju" or "Olamiju," is the first son of his family, born to parents Christopher Alao-Akala and a mother who is not only a pastor but also an entrepreneur and a former operative of the State Security Service (SSS). Both his parents hail from Ogbomoso, grounding him in the rich culture and heritage of the region.
His educational path led him to Leeds City University in Ibadan, Oyo State, where he earned a Bachelor of Science (BSc) degree in Computer and Information Science. Building on his academic pursuits, he furthered his education at the University of Buckingham, United Kingdom, achieving a Master of Science (MSc) degree in Service Management.
Olamiju's entry into politics was strongly influenced by his father, a seasoned politician. He actively participated in his father's political campaigns in 2007, 2011, and 2015, gaining invaluable experience and insight into the world of politics.
After his father's unsuccessful re-election bid in 2011, Olamiju remained deeply committed to politics and garnered widespread popularity, particularly in Oyo State and Ogbomoso. This dedication ultimately led to his appointment as the Caretaker Chairman of Ogbomoso North Local Government by the Governor of Oyo State, Senator Abiola Ajimobi.
Olamijuwonlo Alao-Akala's driving vision as a new-generation leader and trailblazer is the transformation of Nigeria into a strong, united, and prosperous democratic state. His focus extends to the development of the economy within the Ogbomoso North, South, and Orire constituencies, reflecting his unwavering commitment to progress and positive change.