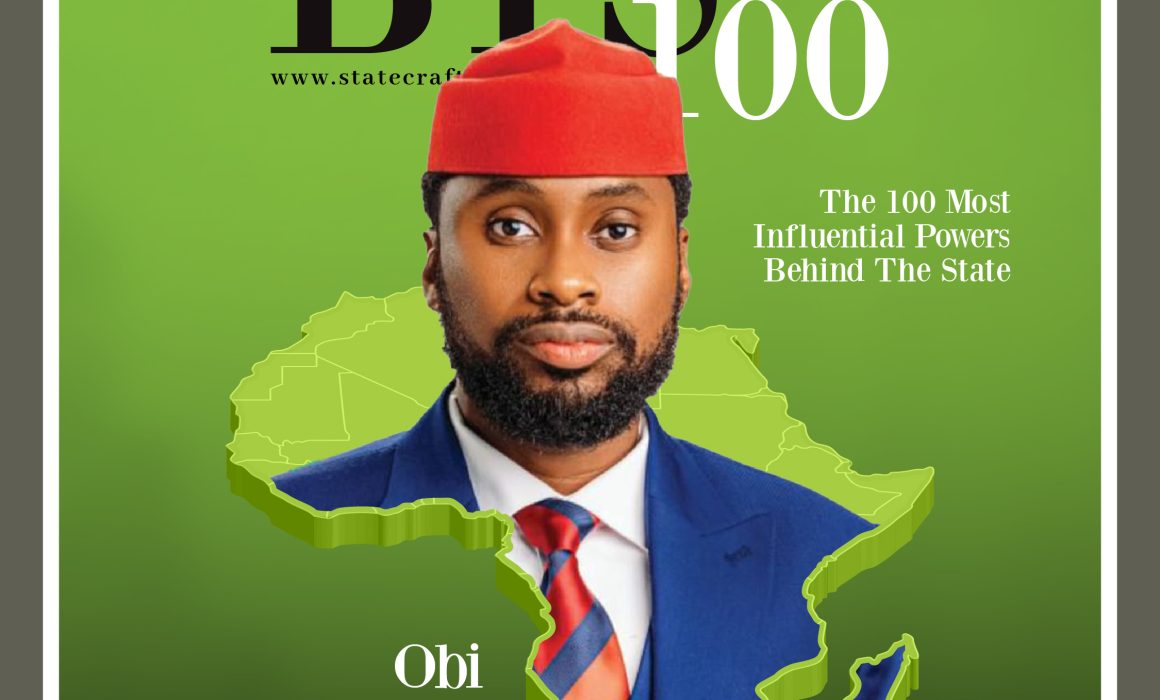 Obi Ozor is a distinguished figure who currently serves as the Commissioner of Transportation in Enugu State. His multifaceted background, marked by academic achievements and entrepreneurial endeavors, has garnered recognition both nationally and internationally.
Obi began his educational journey by completing a degree in Biochemistry at the University of Michigan, showcasing a strong foundation in the sciences. He further honed his knowledge and skills by graduating from the prestigious Wharton School of Business, which solidified his expertise in business and management.
After completing his studies, Obi ventured into the financial sector, working as an investment banker at J.P. Morgan, where he gained valuable insights into the world of finance and investments. However, his career took an exciting turn when he assumed the role of Operations Coordinator at Uber Nigeria, marking his entry into the dynamic world of technology and transportation.
In 2016, Obi Ozor made a significant career move by departing from Uber to launch Kobo360, a rapidly growing digital logistics platform. Notably, he is at the helm of building a Global Logistics Operating System (G-LOS), a blockchain-enabled platform aimed at revolutionizing trade and logistics across the African continent. His visionary leadership and commitment to innovation have played a pivotal role in Kobo360's success.
Obi's entrepreneurial prowess and dedication to innovation have earned him numerous accolades and recognition. In 2019, he was honored with the titles of "Innovator of the Year" and "Young Business Leader of the Year" at the CNBC All Africa Business Leaders Awards, highlighting his exceptional contributions to the business landscape. Additionally, in 2020, Obi and his co-founder, Ife Oyedele II, were selected to join Endeavor's global network of high-impact entrepreneurs, further underscoring their influence in the entrepreneurial ecosystem.
Obi Ozor's achievements extend beyond the African continent, as he was also named one of Fortune Magazine's "40 Under 40" global leaders in technology. His recognition as one of the top sixty Nigerian tech entrepreneurs in 2020, in commemoration of Nigeria's 60th Independence Day celebration, further underscores his significance in the tech industry.
Obi Ozor's journey exemplifies a remarkable blend of academic excellence, financial acumen, and entrepreneurial spirit. His role as the Commissioner of Transportation in Enugu State reflects his dedication to contributing to the advancement of his community and the nation as a whole.