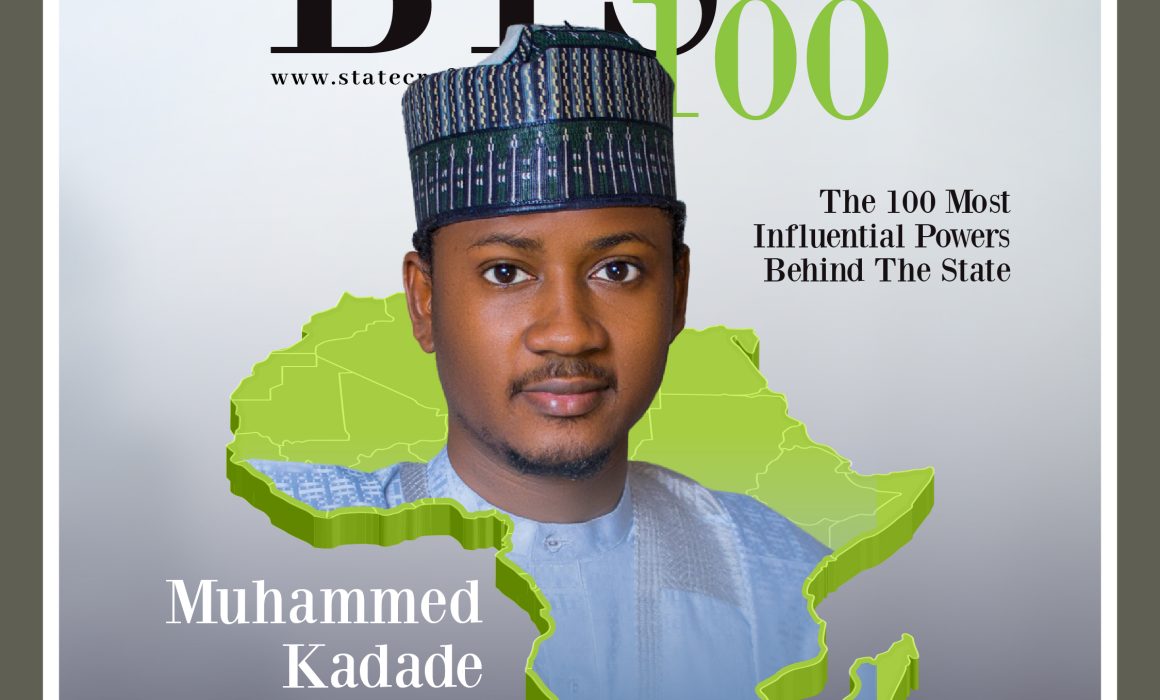 Muhammad Kadade Suleiman, born on July 7, 1996, is a prominent Nigerian politician hailing from Kaduna State. He made his mark in Nigerian politics by running for the seat of Kaduna State Governor during the 2019 Nigerian general election. Currently, he holds the esteemed position of National Youth Leader within the People's Democratic Party (PDP) and is an integral member of the PDP National Working Committee.
Muhammed displayed a strong interest in politics from a young age, aligning himself with the People's Democratic Party (PDP) and actively participating at various levels. At the impressive age of 25, he achieved a significant milestone by assuming the role of National Youth Leader within the PDP. This achievement garnered widespread acclaim and was viewed as a positive step towards enhancing youth involvement in Nigerian politics.
Muhammed Kadade Suleiman's accomplishments have not gone unnoticed on the global stage. He was recognized as one of the top 100 influential individuals under 40 in the category of Most Influential People of African Descendants (MIPAD). His notable contribution includes organizing a forum on Intergenerational Synergy on Government to commemorate the 2022 International Youth Day, an event conducted under the auspices of the International Decade for People of African Descent. Additionally, he received the Royal African Award from the Ooni of Ife, Oba Adeyeye Enitan Ogunwusi. In May 2023, he was honored with the Nigerian National distinction of Commander of the Order of the Niger (MON) by President Muhammadu Buhari, a testament to his significant contributions to Nigerian society and politics.