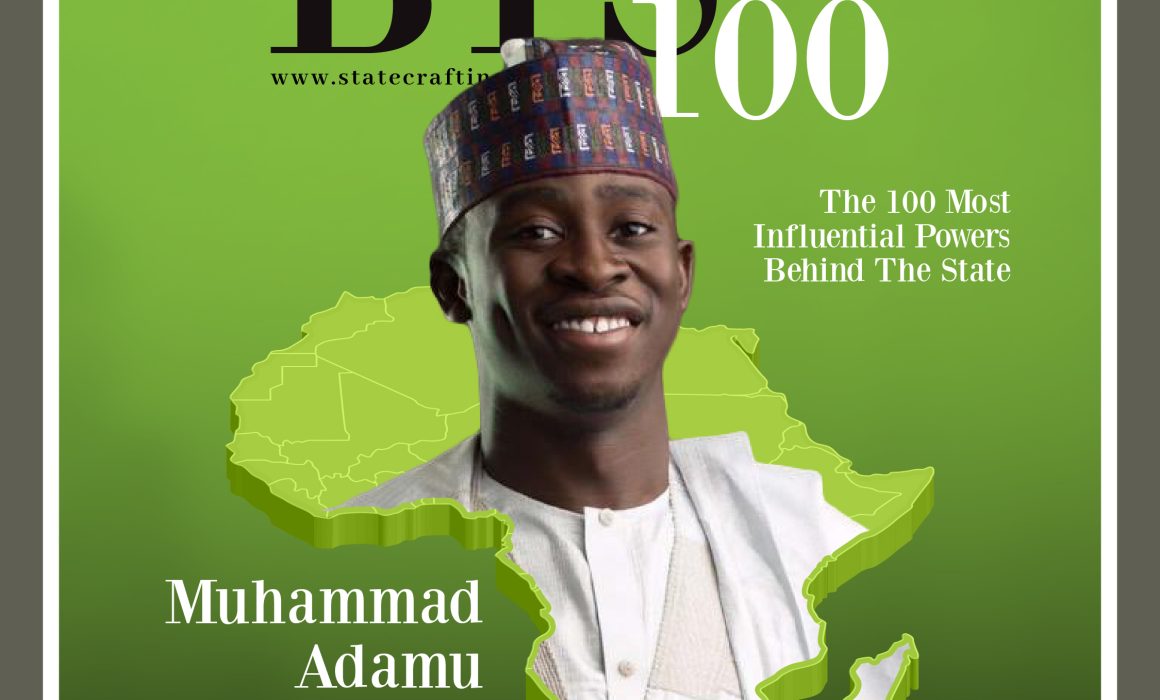 Muhammad Adamu Oyanki, at the age of 26, has emerged as a dynamic force in Nasarawa State's political landscape, representing the Doma North Constituency in the Nasarawa State House of Assembly. His remarkable journey in leadership and politics reflects a commitment to positive change and youth empowerment.
With a rich background in leadership, Muhammad Adamu Oyanki has held significant positions that have shaped his leadership style. Notably, he served as the President of the Nile University Alumni Association, Worldwide, fostering connections and collaboration among alumni across the globe. He also took on the role of President of the Students' Representative Council (SRC) at Nile University, Abuja, Nigeria, demonstrating his ability to lead and represent the interests of his fellow students. As Vice President of the Students' Representative Council (SRC) at Nile University, he further honed his leadership skills.
In terms of education, Muhammad Adamu Oyanki holds a Bachelor of Science degree in Computer Science from Nile University, Abuja, reflecting his dedication to academic excellence. His pursuit of knowledge continued with the attainment of a Master of Business Administration (MBA) with a specialization in Project Management, further enhancing his qualifications and expertise.
One of Muhammad Adamu Oyanki's major political achievements is his status as arguably the youngest legislator in the country. In the 2023 – 2027 electoral cycle, he stands out as one of three Under-30 candidates to have successfully emerged as legislators. This achievement underscores his determination to bring fresh perspectives and youthful energy to the political arena, making him a notable figure in the state and the nation at large.