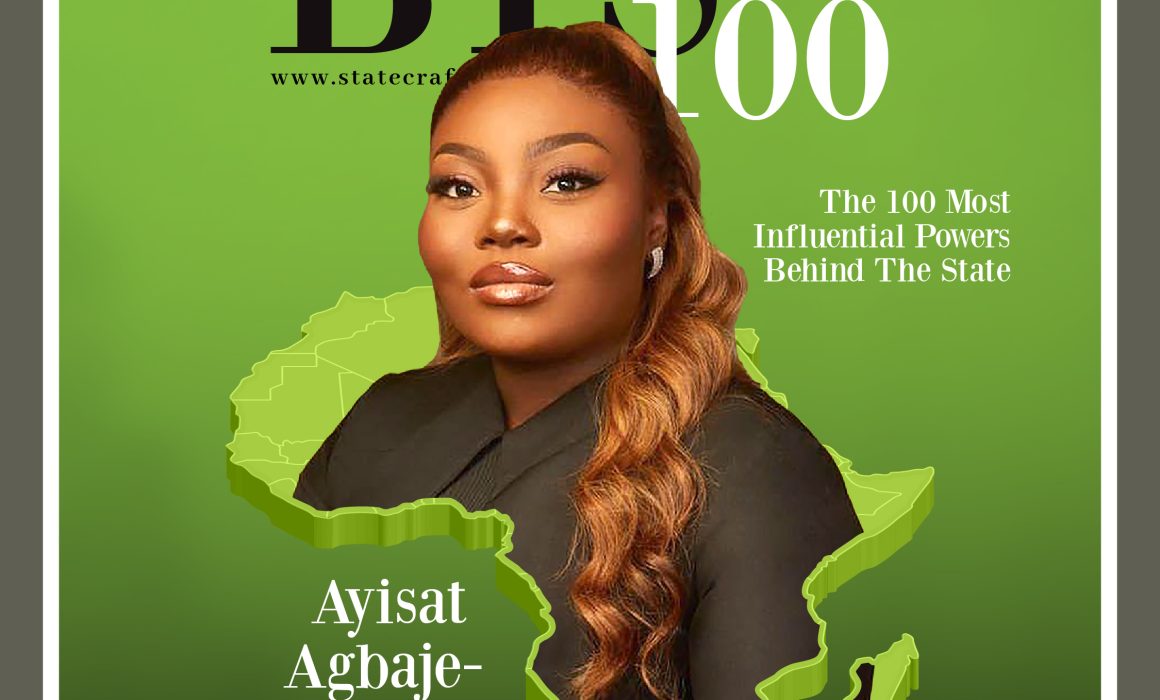 Mrs. Ayisat Agbaje-Okunade
Mrs. Ayisat Agbaje-Okunade is a distinguished figure serving as the Executive Secretary of the Lateef Jakande Leadership Academy (LJLA). Her academic background and professional achievements reflect a commitment to education, leadership, and public service.
Ayisat Agbaje-Okunade holds a Bachelor of Laws (LLB) degree earned from the University of Westminster, showcasing her foundation in legal studies. She has also pursued further education, attaining a postgraduate degree in International Relations and Democratic Politics, along with a professional certificate in Government from Harvard Extension School. Her dedication to scholarly research is evident through her professional certification in Scholarly Research from Transcontinental University.
Additionally, Agbaje-Okunade has expanded her expertise to include Circular Economy and Sustainability Strategies, with certification from the University of Cambridge, as well as Policy and Strategic Studies from NIPPS (National Institute for Policy and Strategic Studies), among other prestigious institutions. Her commitment to continuous learning and professional development underscores her dedication to staying informed about critical topics and areas of expertise.
Prior to her role as the Executive Secretary of LJLA, Ayisat Agbaje-Okunade served as the Senior Special Assistant for Development Partnerships and Economic Planning to the Governor of Lagos State, Mr. Babajide Sanwo-Olu. Her professional journey reflects her dedication to contributing to the development and leadership initiatives in Lagos State, further exemplifying her commitment to public service and capacity-building.