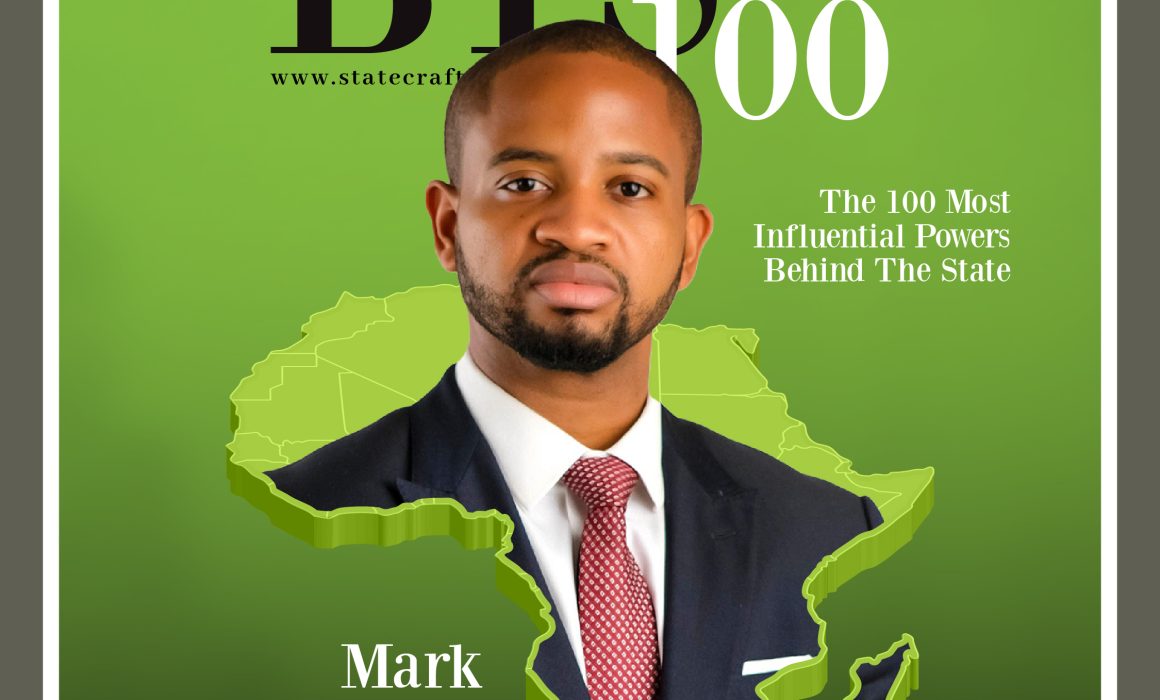 Mark Okoye is a highly accomplished public and private sector leader with over 15 years of experience in Nigeria. He is currently the Managing Director of the Anambra State Investment Promotion & Protection Agency (ANSIPPA), where he leads the State's economic development and investment promotion efforts.
Mark began his career as an investment banker in the corporate finance division at Afrinvest, a leading West African investment bank. He holds a degree in Finance from the George Washington University and has attended numerous executive courses at top academic institutions globally.
Prior to joining ANSIPPA, Mark served as Commissioner for Economic Planning, Budget, and Development Partnerships for the Anambra State Government. In this role, he led the preparation of the State's medium-term and annual budgets, achieving and maintaining a budget implementation rate of over 80% for 6 years. He also coordinated key development partner relationships, which attracted over $100 million annually. He also played a key role in designing and implementing the State's economic stimulus package in response to the 2016 recession.
Mark has a proven track record of success in delivering results. Under his leadership, ANSIPPA has attracted over N65 billion naira in committed investments into Anambra state in 12 months. He has also successfully spearheaded mega infrastructure projects (industrial parks, special economic zones, rail projects, etc.) in Anambra, aimed at transforming the state into Nigeria's preferred investment destination.
Mark is a recipient of numerous awards and recognitions, including the 2023 Public Servant of the last Decade Award in Anambra, the 2019 Sub-national Awardee of the Presidential Enabling Business Environment Council, the Ten Outstanding Young Persons of the Year Award from Junior Chambers International (2017), and the Future Awards Young Person of the Year Award (2016). He is also a member of the inaugural cohort of the Obama Leaders Africa Program (2018).
Mark is passionate about using his skills and experience to make a positive impact on Nigeria. He is a visionary leader who is committed to driving economic growth and development in the country. He is also committed to building Nigeria's next generation of leaders, especially in the public sector.