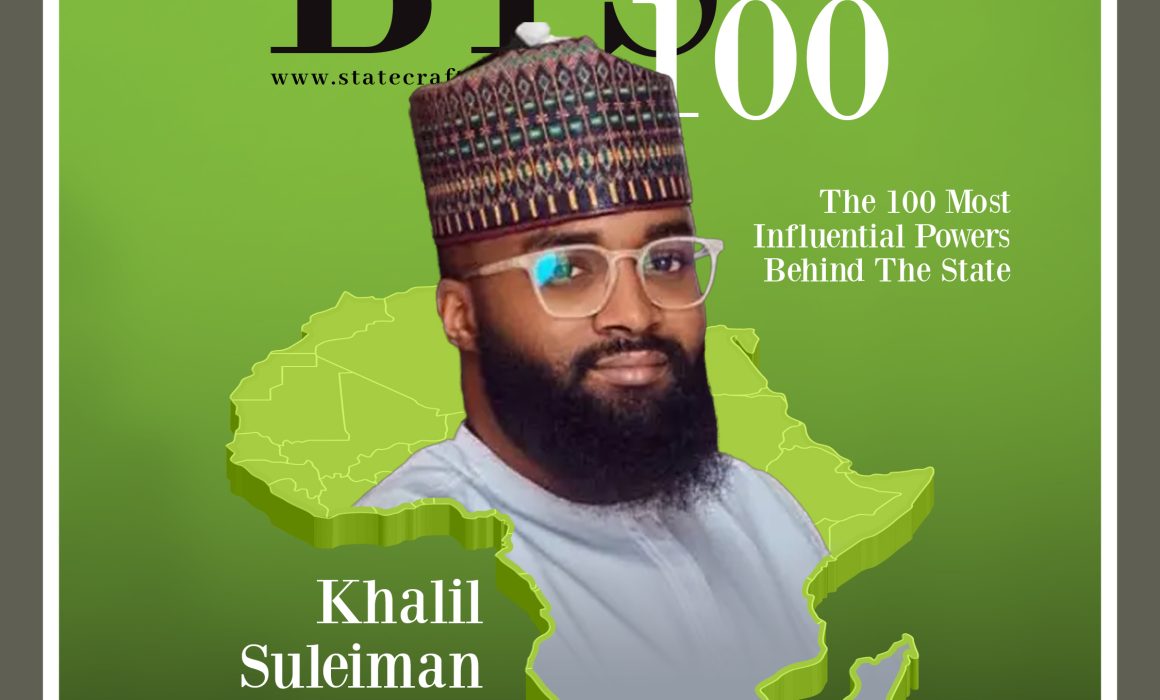 Khalil Suleiman Halilu was born on 29th October, 1990, in Kano State, Nigeria. He is the eldest of five siblings and hails from Kano. Khalil completed his early education at Rainbow Primary School in Kano and later attended St. Thomas Catholic School and Prime College in Kano for his secondary education. He pursued higher education at the University of Hertfordshire, England, where he earned both his Bachelor of Science (BSc) degree in Business Administration and his Master of Science (MSc) degree in International Business.
During his university years, Khalil displayed his leadership skills by successfully planning and operating a fully functioning business venture in a short period.
Khalil's career began with a role as an administrative clerk at Archimode & Associates. He later served as the Chief Operating Officer at Scirrocco for about three years. Khalil held various positions in different companies, including Managing Director (MD) at Khash Strategic Services Ltd., KSH Construction & Design LTD, Creative Director/Business Developer at Africa Infotech Consultancy, and Operations Manager at ZCET Global Meter Services Ltd.
In 2018, Khalil founded the Center For Civic, Welfare and Community Development (CWCD Africa), a non-governmental organization dedicated to contributing to various aspects of African society. CWCD Africa launched the Zabe mobile application, a civic tool designed to enhance democratic participation. Zabe achieved remarkable success, with over 3,000 downloads and a 2000% user growth, playing a significant role in the 2019 elections.
Khalil also collaborated with OSIWA, National Assembly, National Human Rights Commission (NHRC), and National Agency for the Prohibition of Trafficking in Persons (NAPTIP) to launch the UNSUB platform in 2020, connecting victims of sexual and gender-based violence with stakeholders.
Khalil's entrepreneurial ventures include the CANs Park in Abuja, offering workspaces, consultations, and innovation matchmaking to startups and investors across Africa. He also operates ShapShap Logistics in Lagos and Abuja, providing localized tech solutions.
In September 2023, Khalil Suleiman Halilu was appointed as the Executive Vice Chairman and CEO of the National Agency for Science and Engineering Infrastructure (NASENI) by President Bola Ahmed Tinubu, recognizing his significant contributions to the nation.