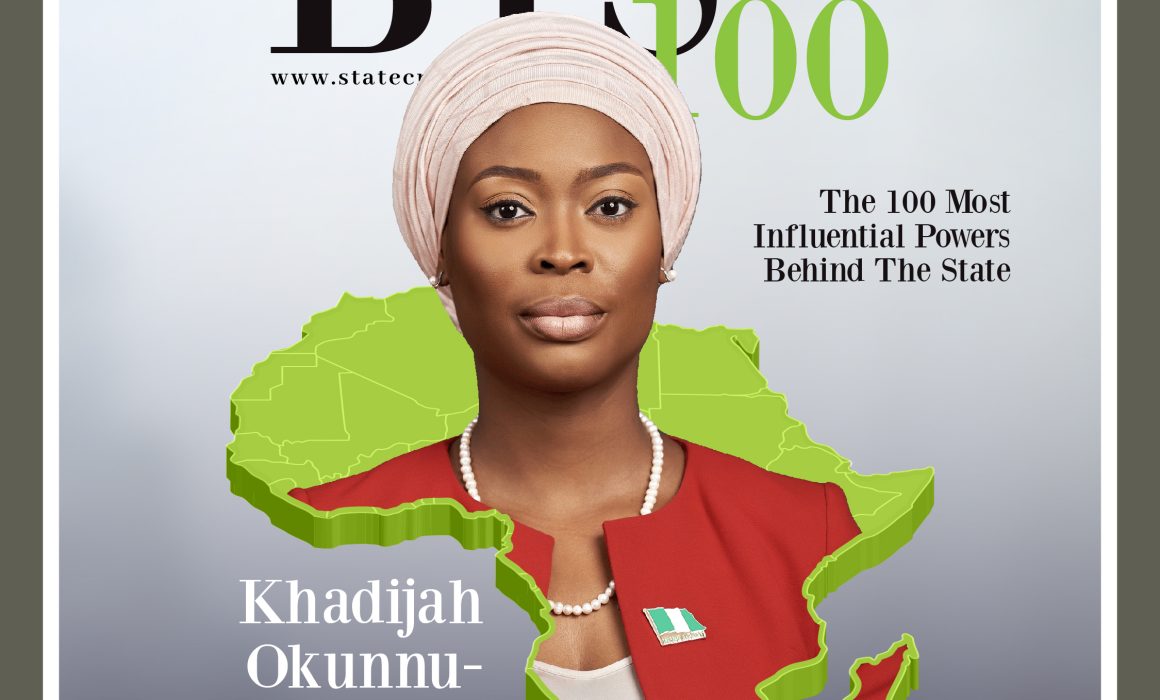 Khadijah Okunnu-Lamidi (KOL)
Khadijah Okunnu-Lamidi (KOL) is a dynamic and influential figure in Nigeria's governance landscape. As a media entrepreneur, social impact practitioner, and visionary leader, she has made exceptional contributions to the nation over the past four years.
Born in Lagos to a prominent family with a legacy of public service, Khadijah grew up with a passion for positive change and a pan-Nigerian outlook. She is the CEO of Slice Media Solutions, a pioneering media and advertising firm known for innovative brand and marketing solutions.
Khadijah's commitment to social impact is evident through her creation of two impactful initiatives: Water Relief and Help Our Youths (HOY). Water Relief focuses on providing clean water to underserved communities, while HOY empowers small and medium-scale enterprises with business grants and loans.
Her dedication to volunteer work started at a young age, caring for children at the Lagos State Motherless Babies Home. Over the years, Khadijah has continued her humanitarian efforts, leaving a lasting mark on communities and individuals in need.
Khadijah's recognition as the "Outstanding Female Out-of-Home Advertising Professional of the Year" in 2019 and 2020 underscores her influential role in the media and advertising industry. Her commitment to inclusive governance has earned her respect and admiration.
Khadijah is married to Adeshola Lamidi, a seasoned risk management professional, and they have two children. Her vision for Nigeria, as outlined in the "Hope Again 2023" campaign, focuses on inclusive governance, economic prosperity, unity and cohesion, education, health reforms, housing, leadership, technology and innovation, and power.
She envisions a Nigeria where every citizen has access to opportunities and a brighter future.