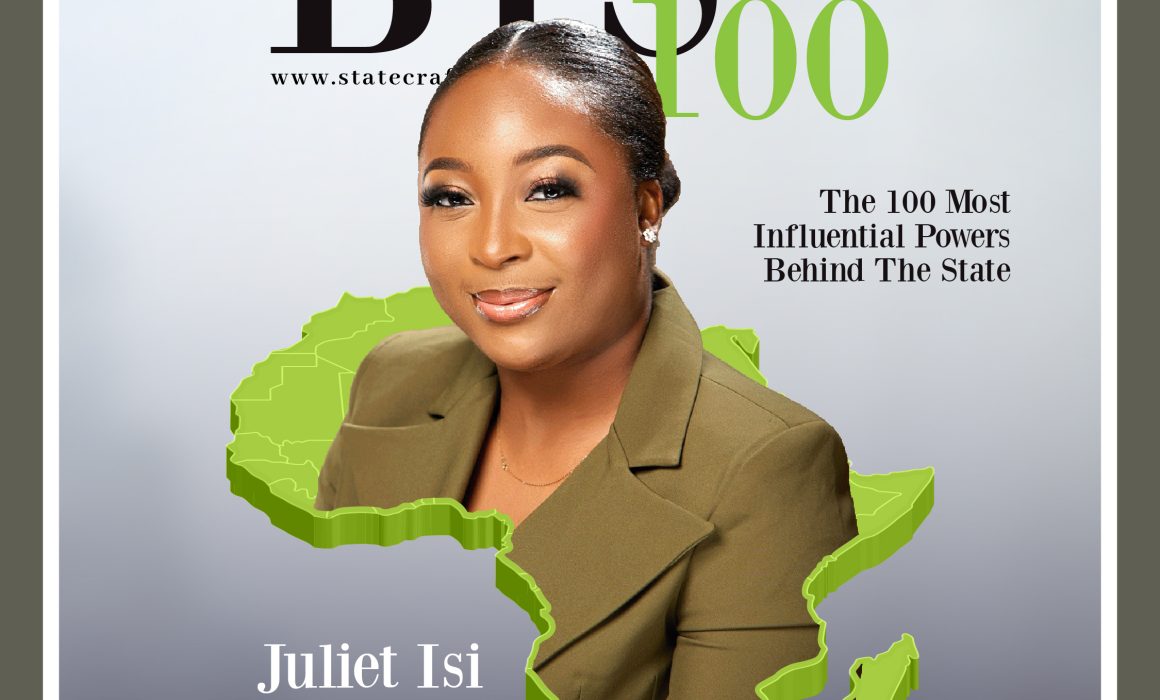 Juliet Isi Ikhayere Is a legal practitioner. She obtained her first Bachelor's degree in Linguistics from the University of Benin, Edo State Nigeria.
However, owning to her passion for policy and governance, she proceeds to Enugu State University, Enugu, Nigeria an obtained a LL. B degree in Law in 2018
She proceeded to the Nigerian Law School and was called to the Nigerian Barr in 2019
While, at the University and the Nigerian Law School, she engaged herself in leadership and social entrepreneurship.
She holds a masters degree in International Maritime Law and she's the Principal Partner at Makhoms – J Attorneys.
Her passion for good governance & public policy, young & women development and international law, led her to participate actively in community service, which includes serving as the Financial Secretary for the Nigerian Bar Association Abuja Branch between 2020 – 2022
NBA Abuja branch Law week planning committee 2021-2022
FIDA Abuja law week planning committee 2022-2024
She was recently conferred with the "Worthy Ambassador Award" by the NBA, Abuja Branch, (Unity Bar) for her uncommon courage and tenacity exhibited in the 2023 General Elections.
She has served in various capacities in her community, which includes Sensitizing children, youths and women on the importance of civic education and peaceful coexistence.
In February 2022, she answered the call to serve, and contested for the office of Councillor representing Kubwa Town, at the Bwari Area Council.
She further, quite recently, contested for a seat in the Federal House of Representative to represent the Bwari / Amac Constituency in the just concluded 2023 General election.
Her philosophy in politics and good governance is whereby the common needs of the society is adequately addressed and the right values are propagated to sustain such developmental goals.
She has been recognised by number of Organizations such as Voice of America, Channel Afrika, and a number of Local and international news organizations as a leading figure and ambassador for Women with dexterity and intellectual prowess to navigate the political space in Nigeria
She is also the recipient of the Africa Policy Conversation Awards, Order Paper Legislative Debate Awards, Srtv Legendary 2022 Girl child Youth Achiever Award, Nigerian Women Trust Funds Recognition and a host of Others and has featured in hundreds of media shows and sessions across the country.
Her focus is on expanding her career in law, politics, good governance, child, youth and women development.