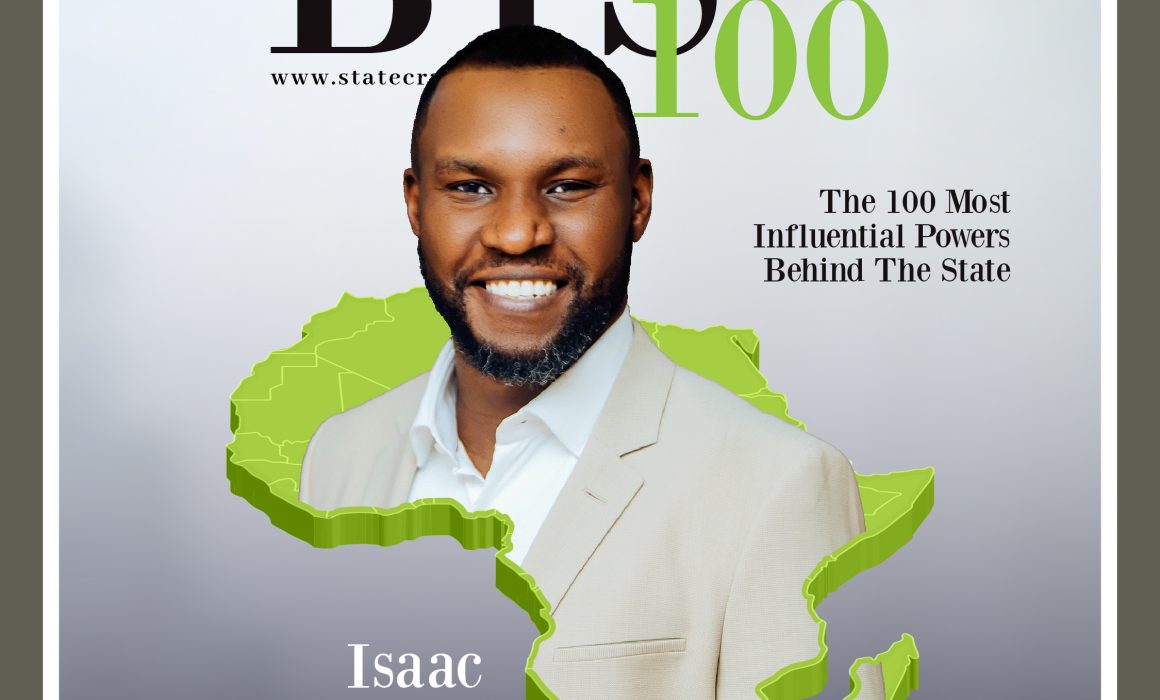 Isaac Balami is a prominent Nigerian youth. As an aviator, he is a former National President of National Association of Aircraft Pilots and Engineers(NAAPE), a position he held for eight years.
He is the CEO of 7Star Global. 7Star Global is a group of companies that is made up of 7Star Global Hangar; The first independent and private aircraft Maintenance, Repair and Overhaul (MRO) in West and Central Africa, 7Star Global Airlines; The First African Premium Airline, 7Star Apparels (A big and fast rising Nigerian fashion world) and Buy7Star; a proudly Nigerian e-commerce platform for Nigerian entrepreneurs. He is also the founder of the Proposed Isaac Balami University of Aeronautics and Leadership(IBUAL).
Balami is also the former President, Arewa Consultative Forum (youth wing) and a former spokesperson for Trade Union Congress (TUC).
He is a philanthropist with over 600 orphans and widows under the direct care of the Isaac Balami Foundation.
Balami is a recipient of over hundred local and international awards for his personal and career achievements.