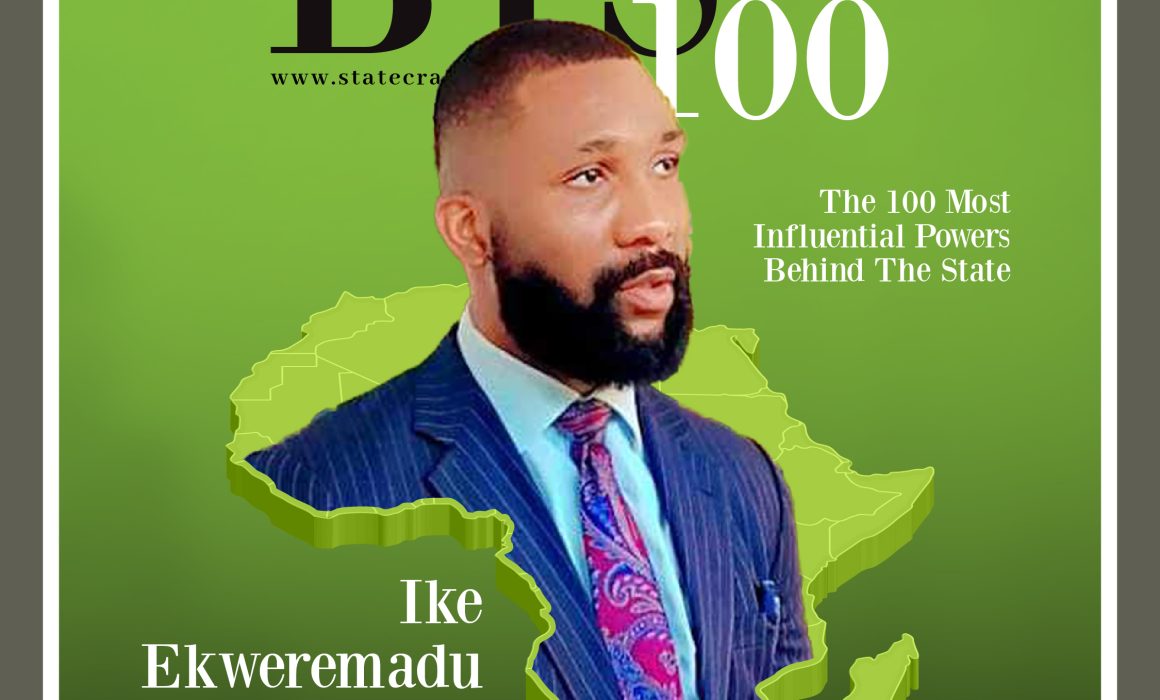 Ike Ekweremadu Jr is a prominent legal professional and public servant currently serving as the Commissioner of Youth and Sport in Enugu State, Nigeria. With a legal background and a commitment to community development, he has played an integral role in various capacities.
Ike's legal career includes serving as a Barrister and Solicitor of the Supreme Court of Nigeria, exemplifying his expertise and qualifications in the legal profession. In his legal journey, he has held positions such as Senior Associate at Adegboyega Awomolo & Associates, where he has been employed since March 2019. Prior to that, he worked as an Associate at Awomolo and Associates from January 2017 to November 2017. These roles underscore his dedication to legal practice and his contributions to the legal community.
Beyond his legal career, Ike Ekweremadu Jr has demonstrated a commitment to humanitarian causes. In 2011, he volunteered with Projects Abroad, where he worked in their human rights office in Ghana. During his time there, he conducted research on the growing suicide rates in the country and explored potential solutions. He also engaged with schools and women's groups to educate them about their human rights in accordance with the Universal Declaration of Human Rights. Additionally, he hosted debates in secondary schools and provided valuable assistance to the volunteering barrister working in the office.
Ike's dedication to public service and community development is evident through his role as Commissioner of Youth and Sport in Enugu State. His legal background, combined with his commitment to humanitarian causes, positions him as an influential figure in the pursuit of youth empowerment and sports development in the state.