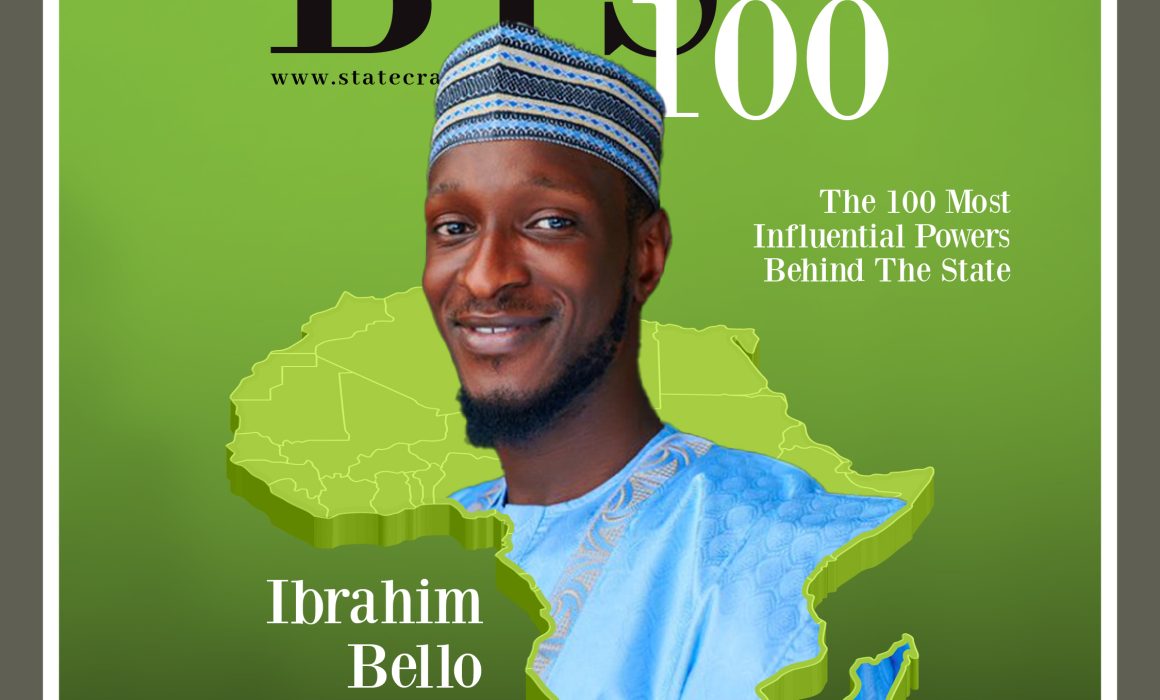 Ibrahim Bello Mohammed is a dedicated Member representing the Birnin-Kebbi/Kalgo/Bunza Federal Constituency, carrying forward a legacy of public service and leadership. Born into a family deeply rooted in Nigerian politics, he is the son of the former national chairman of the PDP, Dr. Bello Mohammed Haliru.
Ibrahim's journey into politics was marked by a profound sense of duty and a desire to serve his community and constituency. His emergence as a legislator was driven by a solemn responsibility—to step into the shoes of his late brother, Abba Bello Muhammad. Tragically, Abba Bello Muhammad passed away on January 3, 2023, just days before the 2023 general elections.
In assuming the role of Member representing Birnin-Kebbi/Kalgo/Bunza Federal Constituency, Ibrahim Bello Mohammed carries the weight of his family's legacy and a commitment to continue the important work his late brother had begun. His dedication to public service and the welfare of his constituents exemplifies his readiness to make a meaningful impact in the political arena.
Ibrahim Bello Mohammed's journey is not only about honoring his family's history but also about embracing the responsibilities that come with public office. His service represents a continuation of a tradition of leadership and a dedication to the betterment of his constituency, reflecting his deep sense of responsibility to his people.