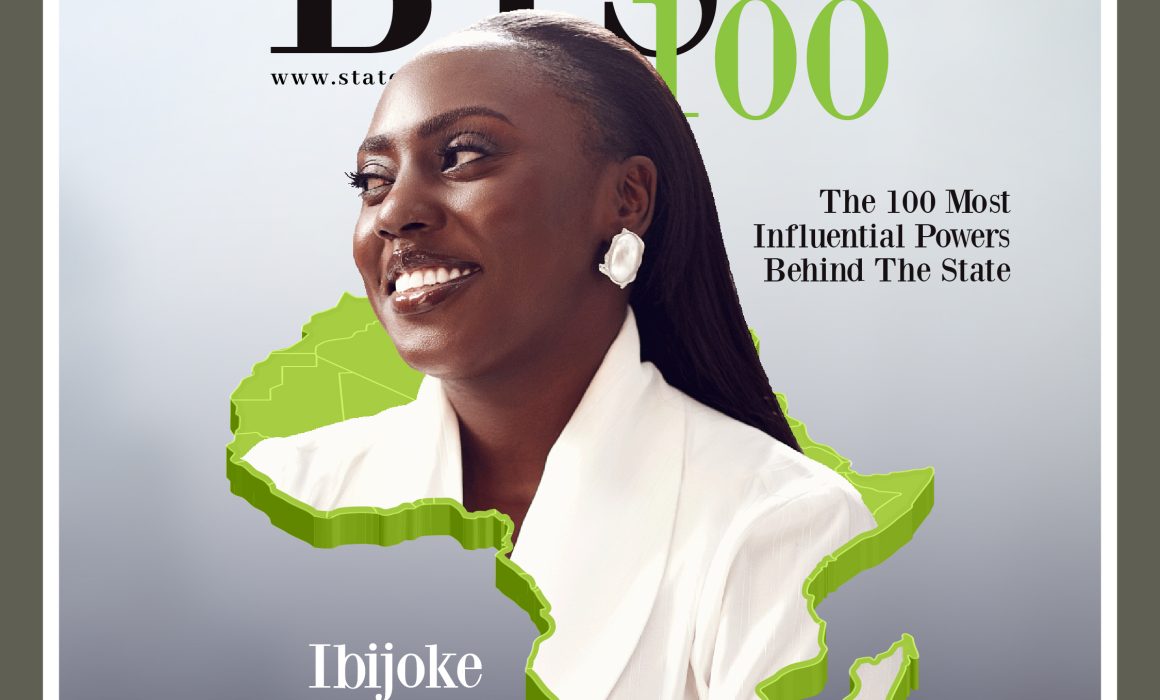 Ibijoke Faborode is a visionary leader and advocate for women's empowerment and political participation. In 2019, she founded ElectHER, a transformative organization aimed at mobilizing resources and support for women in politics and public life
Through ElectHER, she continues to open up spaces for women, build their capacities, engage state and non-state actions, provide evidence-based research and analysis that shed light on the intersection of gender, governance and the economy, and has established niche interventions such as; Agender35 Campaign where they provided visibility for hundreds of female candidates and directly supported and mobilized 8 female candidates across party lines in the 2023 elections. Today 3 out of these women are first time legislators in their states.
In recognition of her outstanding contributions to women's empowerment and advocacy, Ibijoke Faborode was honored as a BBC 100Women honoree in 2022. Her dedication to empowering women extends beyond borders, as she serves on the Global Leadership Council of the Democracy and Culture Foundation, where her expertise and leadership play a pivotal role in shaping the organization's initiatives on democracy and culture worldwide.
Ibijoke Faborode's work stands as a testament to her unwavering commitment to gender equality, women's empowerment, and the advancement of democratic principles on a global scale. Through her leadership and advocacy, she continues to inspire and empower women to take their rightful place in shaping the future of society and governance.