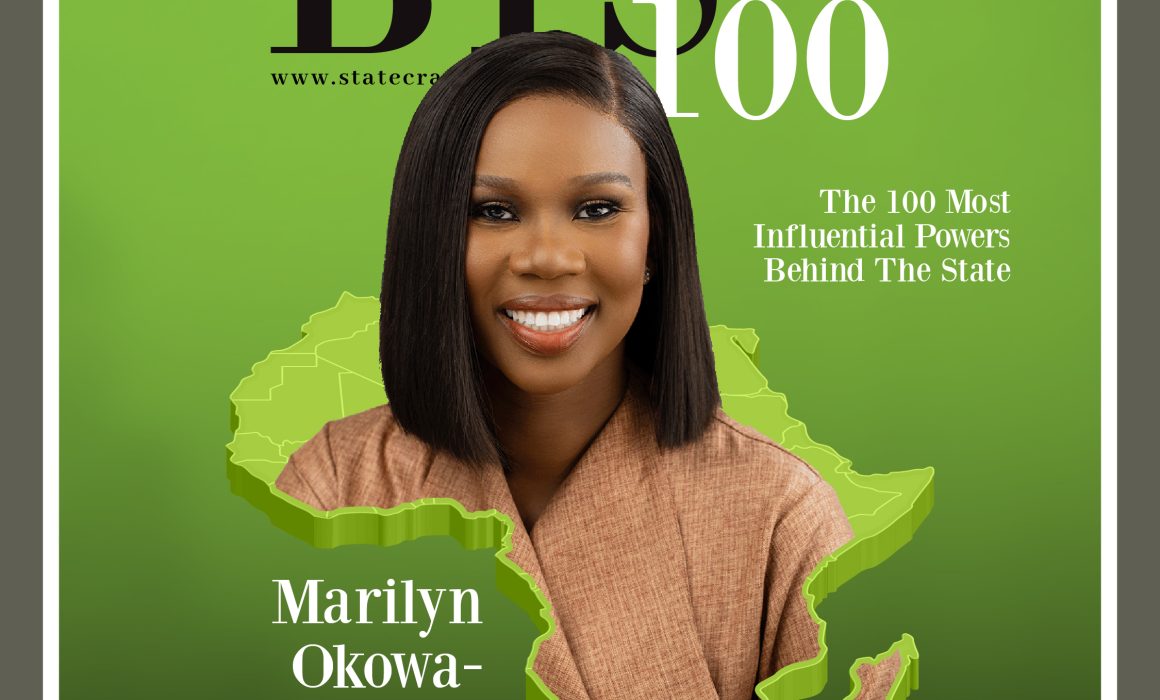 HON. MARILYN DUMKELECHUKWU OKOWA-DARAMOLA
Hon. Marilyn Dumkelechukwu Okowa-Daramola, is a Legislator, youth advocate and girls empowerment trailblazer. She was elected into the Delta State House of Assembly in March 2023, to represent Ika North-East State Constituency and currently serves as the Chair of the Finance and Appropriation Committee; Deputy Chair, Housing, Women Affairs, Girl Child and Humanitarian Support Services amongst others.
Hon. Daramola who holds a Master's Degree and Bachelor's Degree in Law from Lancaster University (2013) and University of Nottingham (2010) respectively, started her Public Service Career as a Senior Special Assistant (SSA) to the Governor of Delta State on Girl Child Empowerment, where she headed the Girl Child Empowerment Office from July 2019 to March 2022. During her tenure, she pioneered Project GEST – the Girls Entrepreneurship and Skills Training Programme through which at least 1850 young female entrepreneurs in Delta State have been trained, empowered and established. She previously worked in the Central Bank of Nigeria as an Assistant Legal Officer between 2014 and 2018 and before that, as an Associate in reputable law firms in Nigeria.
Her passion for empowering the less privileged led her to establish a non-profit organization – The Michael and Marilyn Foundation, with the overarching objective to alleviate poverty, encourage women enterprise and inspire the young through education. The organisation has so far reached out to at least 2,300 children, over 700 Market women and hundreds of indigent families through its community outreach activities.
Hon. Marilyn Okowa-Daramola is known to be humble, hardworking, dedicated and efficient, with outstanding leadership skills and a goal-oriented attitude. She is a very good team player and quite adept at harnessing the potentials of her team to achieve the desired objectives.
As a Legislator, her commitment to service is adequately captured through her slogan – My People First. She leads by example and is an inspiration to many young people. Hon. Marilyn is dedicated to causes tailored towards creating opportunities for young women and youths. She is also an active advocate to increase the number of young people, especially young women, in active politics and elected office.
In her free time, she likes planning events and traveling.  She is married with two children.