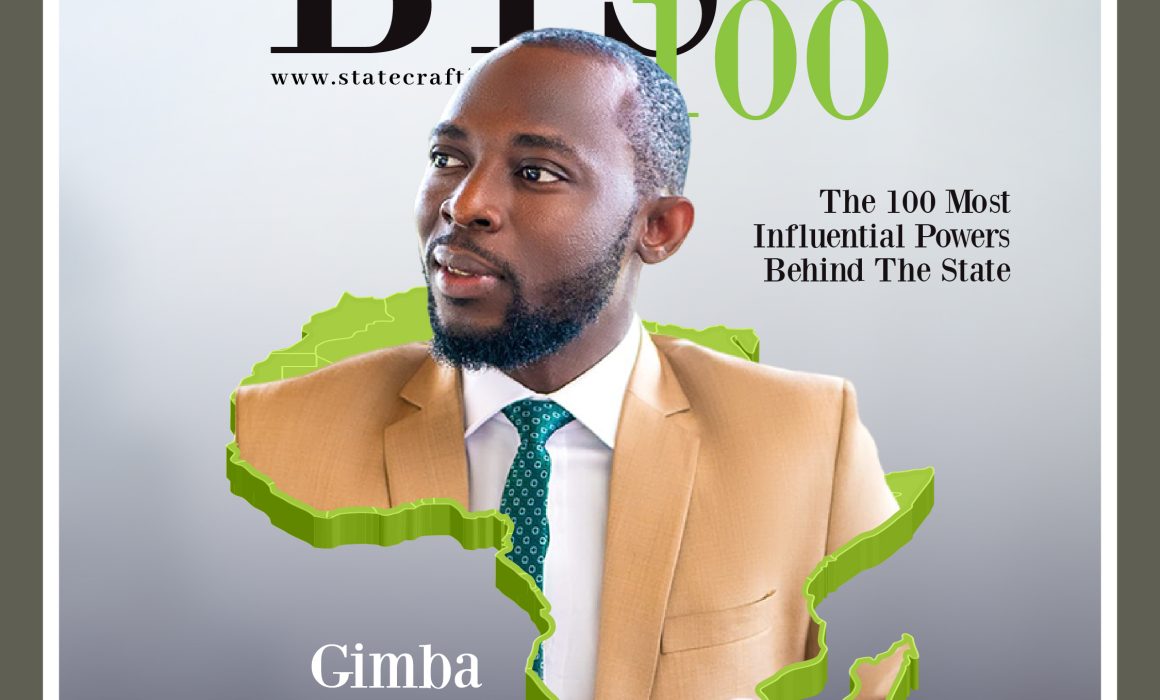 Gimba Kakanda currently holds the esteemed position of Senior Special Assistant, Research and Analytics, to the Vice President of Nigeria. In this capacity, he provides valuable insights and analysis to support the vice president's office in making informed decisions.
In March 2023, Gimba Kakanda took on the role of Lead Consultant for Public Policy and Politics at The Cambridge Collective. In this role, he utilizes his expertise in public policy and politics to provide strategic guidance and consulting services.
Gimba Kakanda has been an Editorial Board Member at ThisDay Newspaper. His contributions to the editorial board have added depth and perspective to the newspaper's content, influencing public discourse in Nigeria.