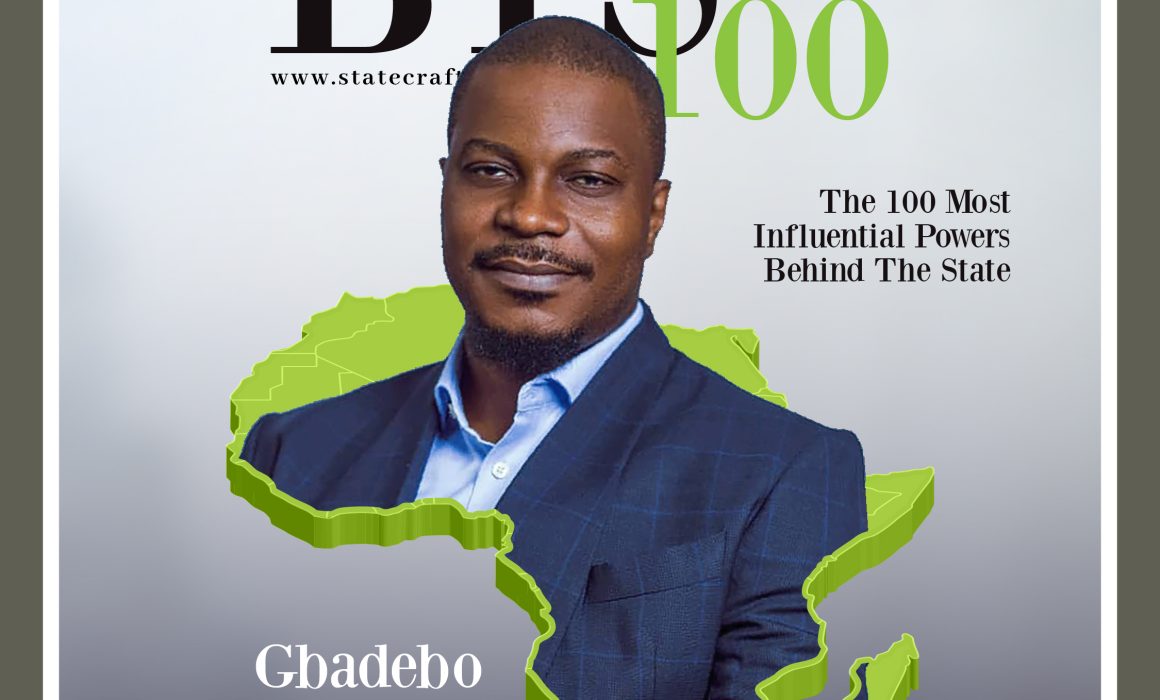 Gbadebo Rhodes Vivour (GRV), is an architect, Public policy expert and a Politician. The 2023 general elections saw him emerge as the Labour Party Gubernatorial candidate in the keenly contested elections.
Politics
In 2019, He was the PDP senatorial candidate representing Lagos West (the largest senatorial district, by population) Making him the youngest senatorial candidate of a major party.In 2016, he contested at the grassroots level for LG chairman Ikeja Local government
As a beneficiary of the 'Not too young to run' movement, He has consistently over the years dedicated himself to the fight against voter apathy and youth involvement in politics. His participation in the Endsars movement, his voter registration drives and his work with Yiaga Africa, earned him the moniker 'Mr get involved' and the Royal African award from His royal Majesty the Ooni of Ife.
His activism, protest, and debates with the then Minister of Agriculture, Dr. Akinwunmi Adesina via articles in the National dailies, Media appearances, and protest march he led on the Nigerian Senate against the introduction of genetic-modified foods, propelled him into National consciousness.
EDUCATION
Master of Architecture (March)
Massachusetts Institute Of Technology, USA
Bachelors in Architecture (Barch)
University of Nottingham, UK
Masters in Research and Public Policy.
University of Lagos, Nigeria
As an architect, he is passionate about using architecture as a tool to solve societal and economic challenges. From his time at the Prestigious Massachusetts Institute of Technology (MIT), and his experience working with both the American and Chinese governments in relation to rebuilding New Orleans after Hurricane Katrina and the Beijing Olympics respectively. To his critically acclaimed thesis on the creation of a network of waste pickers and recycling centers in Lagos.
His professional focus has consistently been on innovative and alternative construction methods to create affordable housing in Nigeria. GRV thrives on solving problems.
As creative director at Spatial Tectonics. His specialty includes alternative design and construction systems that increase affordability and access to "affordable luxury". To this end, he has designed, consulted, and worked with state governments on modular housing projects using repurposed containers and alternative construction methods. He is the design lead for commercial and large-scale urban projects such as the Delta International commercial city. Prior to founding Spatial Tectonics, GRV worked in Nigeria's top architecture firms and Franklin Ellis architects in the United Kingdom. He sits on the board of Alhuda construction Nigeria, the Delta international commercial city Ltd, The Rhodes-Vivour Foundation, Multi Development and Construction Corporation (MDCC Africa), BLOQUE, and E-TERRA Foundation.