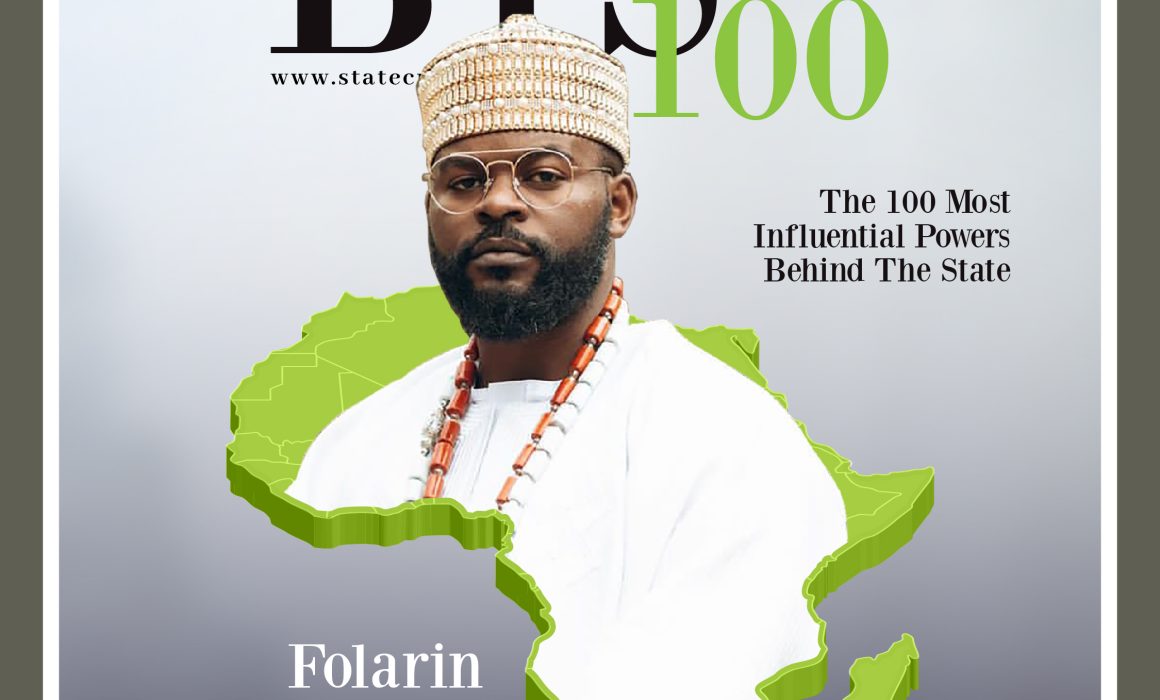 Folarin Falana, widely recognized by his stage name Falz, is a Nigerian rapper, songwriter, and actor born on October 27, 1990. Falz is not only an artist but also an entrepreneur, as he currently presides over his independent record label,
In October 2020, Falz took a powerful stance in support of the #EndSARS protests in Lagos, advocating for an end to police brutality. His voice resonated in the call for social justice issues across Nigeria. In a moving tribute to victims of police brutality, he released the music video for "Johnny," the lead single from his "Moral Instruction" album. Falz emphasized the need for justice and remembrance, stating, "We will never forget the heroes that have been unlawfully slain. This is for them. For every single Nigerian life snatched away unlawfully, we must make sure we get justice."
Falz also engaged with international media, such as CNN's Christiane Amanpour, where he expressed his frustration with President Buhari's promises to reform the Nigerian police, emphasizing that these promises had been made since 2017.
As an activist, Falz continued to be a prominent voice during the 2023 elections, advocating for increased youth participation in Nigerian politics, addressing voter apathy, and confronting electoral malpractice. His commitment to addressing crucial issues in Nigeria extends beyond his music career, making him a notable figure in both the entertainment industry and the realm of social activism.