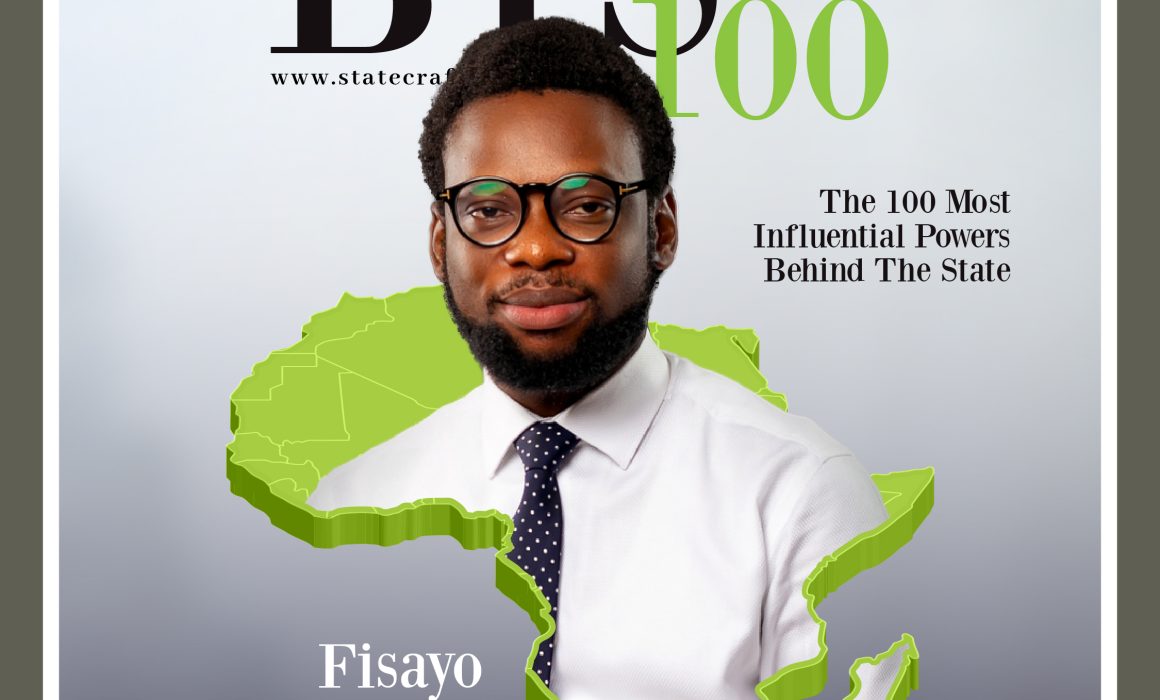 Fisayo Soyombo, is a distinguished Nigerian investigative journalist and the visionary founder of the Foundation for Investigative Journalism (FIJ). His illustrious career includes a tenure as a former editor at The Cable, during which he gained nationwide recognition for his audacious investigative work.
Soyombo is celebrated for his fearless pursuit of truth and justice. Notably, he made headlines as the undercover journalist who embarked on a daring mission to expose corruption within Nigeria's criminal justice system. He spent five days in a police cell posing as a suspect and a staggering eight days as an inmate in Ikoyi Prison. His courageous investigation led to authorities contemplating his arrest, underlining the profound impact of his work.
In another remarkable feat, Fisayo Soyombo embarked on an epic journey, driving the equivalent of a stolen vehicle from Abuja to Lagos. He navigated through a staggering 86 checkpoints on a treacherous journey spanning over 1,600 kilometers, lasting a cumulative 28 hours and 17 minutes. This daring endeavor was a testament to his commitment to shedding light on critical issues.
His dedication to investigative journalism continued to evolve as he assumed roles at the International Centre for Investigative Reporting (ICIR) and Sahara Reporters. His impact on the media landscape is a testament to his unwavering commitment to exposing truth and holding power accountable. Fisayo Soyombo's contributions to investigative journalism in Nigeria are a source of inspiration for aspiring journalists and a vital force for transparency and accountability in the nation.