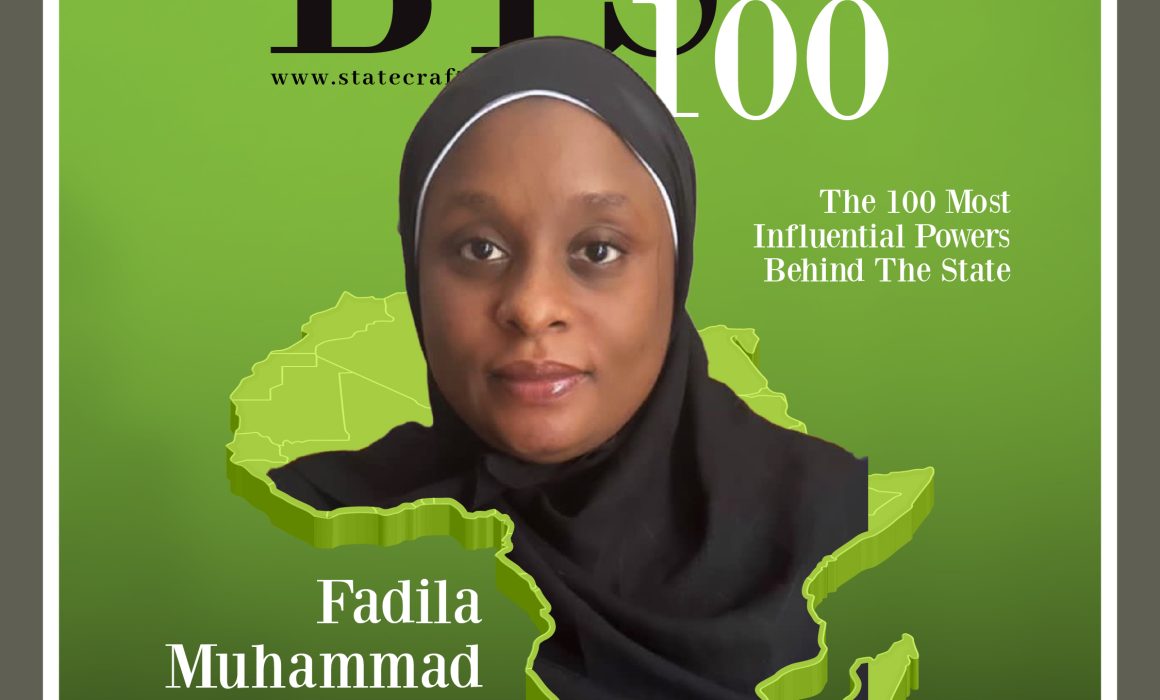 Barrister Fadila Muhammad Dikko is a distinguished legal professional and public servant with an impressive career in the field of law. Born on June 3, 1985, in Birchi, Kurfi Local Government Area of Katsina State, she has made significant contributions to the legal community and holds a notable academic background.
Fadila Muhammad Dikko's educational journey includes earning a Bachelor of Laws degree and a Master's degree in Public Law from the prestigious Ahmadu Bello University in Zaria. Her dedication to academic excellence continues as she is currently pursuing a Ph.D. program in law at Bayero University, Kano, showcasing her commitment to advancing her legal expertise.
Her professional career in the legal field began in 2010 when she served as a Legal Assistant to the Honorable Chief Judge of High Court 7 in Katsina State. She subsequently held the role of Assistant Chief Registrar, overseeing the Mediation Door at the Katsina Multi-door Court House, Katsina. Her career progression includes rising through the ranks from Magistrate grade 1 to Senior Magistrate grade 2, culminating in her current position as the Chief Magistrate of Katsina State's judiciary.
Throughout her career, Barrister Fadila has pursued further education and skill development, obtaining certificates in Special Investigation and Prosecution, as well as completing the National Judicial Institute Certificate on Refresher Course for Magistrates. Her commitment to addressing critical issues is evident through her participation in workshops, including one conducted by the Women Environmental Program on extreme violence.
Outside of her professional pursuits, Barrister Fadila is happily married and a proud parent. Her career and educational achievements reflect her dedication to the field of law and her commitment to upholding justice and legal excellence in Katsina State.