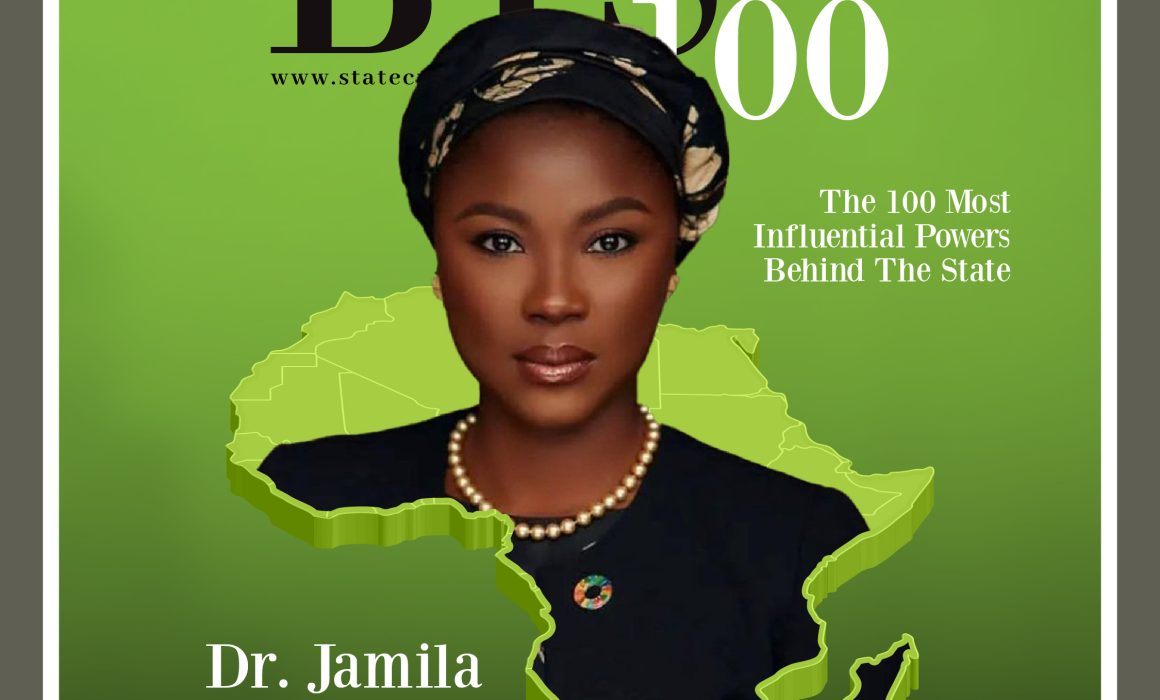 Dr. Jamila Bio, at the age of 37, holds a diverse and impactful portfolio as a prominent figure in Nigerian politics and development. She is not only a medical doctor but also a dedicated advocate for the United Nations Global Goals. She has been nominated as Nigeria's Minister of Youth Affairs.
Dr. Jamila Bio's journey in public service began with her role as Senior Special Assistant to the Governor of Kwara State on Sustainable Development Goals (SDGs). Her passion for improving the lives of her fellow Nigerians is evident in her tireless efforts to support vulnerable and internally displaced persons in the northeast region of Nigeria, where she volunteered under The Presidential Committee on the NorthEast initiative.
Beyond her government role, Dr. Jamila Bio is a dedicated humanitarian who has been actively involved in grassroots leadership and mentorship for young women and men. She is an advocate for the emancipation of women and youth in society and actively promotes social and economic development through her participation in socio-political activities.
Dr. Jamila Bio's contributions have not gone unnoticed, as she has received numerous honors and awards for her work. These include the Clean Nigeria Ambassador award for her contributions in the Water, Sanitation, and Hygiene sector, the UN Peace Ambassador award by the International Association of World Peace Advocates, and a Distinguished honorary award for contributions to Education and SDGs supported by UNESCO Nigeria. She has also represented Nigeria and Kwara State as a speaker on international platforms like the United Nations and the African Union.
In addition to her dedication to public service and advocacy, Dr. Jamila Bio has a passion for horses and horseback riding. With over a decade of horseback riding experience, she uses this passion to challenge societal barriers against women and girls' participation in such sports. Her goal is to inspire more young girls and women to take up horse riding for leisure and as a profession, breaking down gender stereotypes along the way. Dr. Jamila Bio's multifaceted journey and commitment to positive change make her a notable and inspiring figure in Nigeria's political and development landscape.