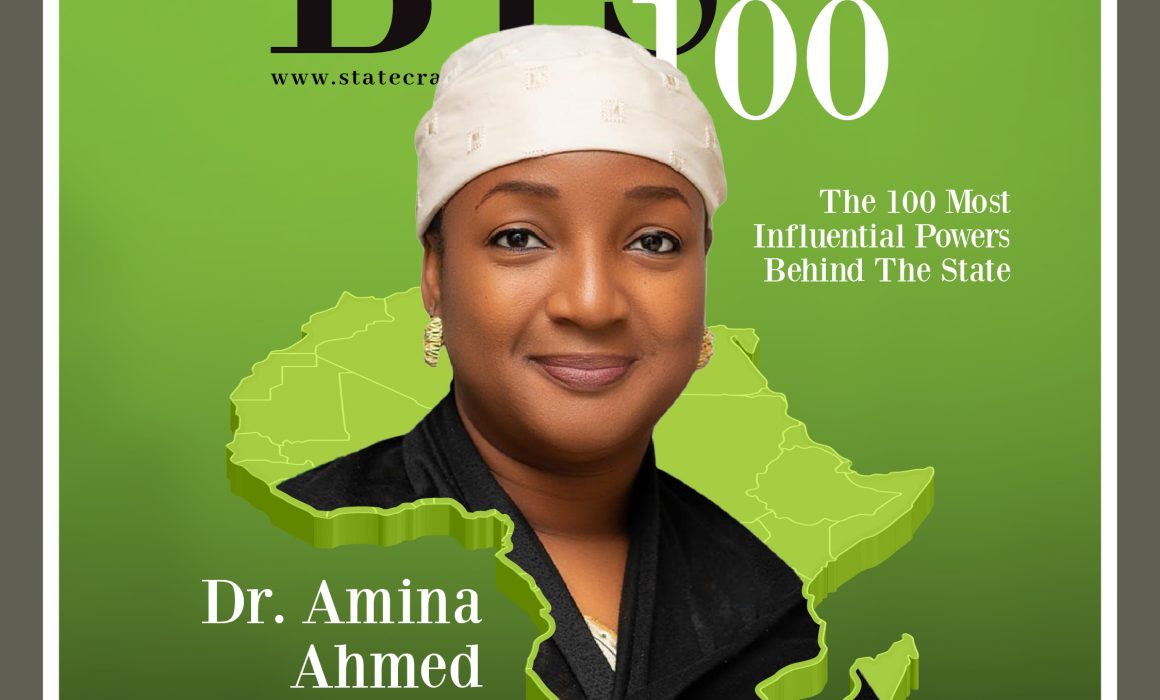 Dr. Amina Ahmed El-Imam is a microbiology specialist and the Commissioner of Health in Kwara State, Nigeria. She serves as a Senior Lecturer in Microbiology at the University of Ilorin and has made significant contributions to research.
Her work primarily focuses on food preservation and understanding spoilage microorganisms in traditional foods. She is also involved in bioconversion processes for biofuels and biochemicals, utilizing statistical optimization in her research.
Dr. Ahmed El-Imam holds microbiology degrees from Ahmadu Bello University and a Ph.D. from the University of Nottingham, UK, where she was a beneficiary of the Nigerian Tertiary Education Trust Fund. She is currently a Fulbright Visiting Scholar at North Carolina State University.
Outside her academic pursuits, Amina is an author and balances her professional life with her roles as a wife and mother.