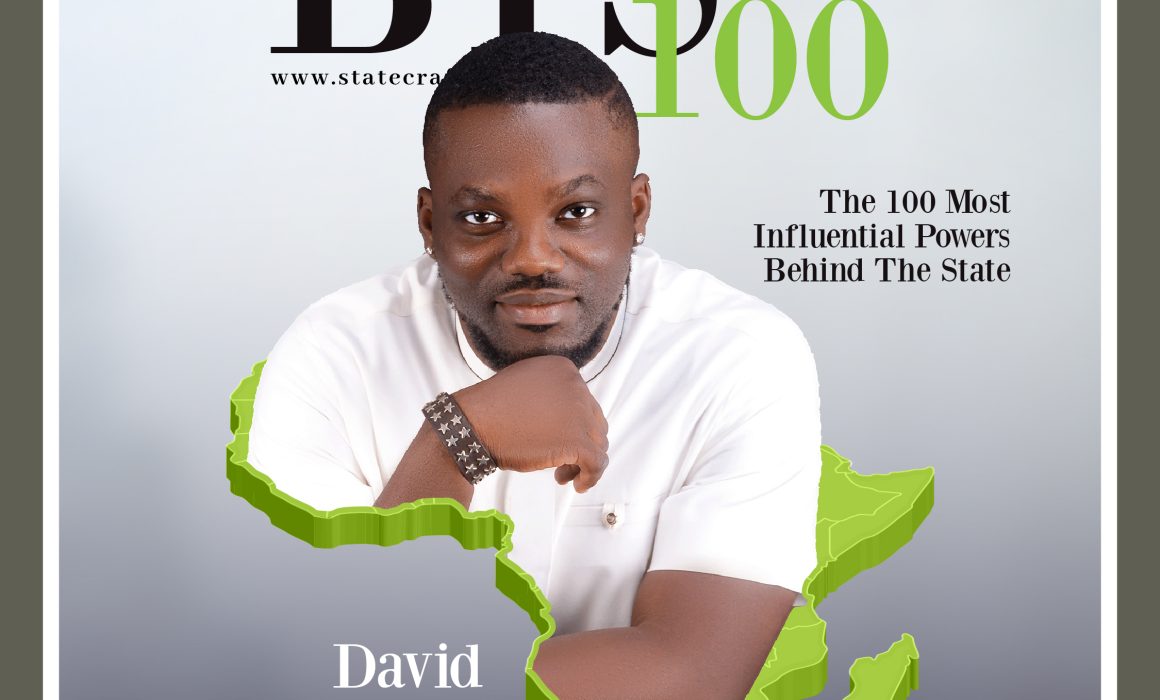 David Hundeyin is a writer and journalist who majors in business, politics and security. His work has appeared on Al Jazeera, The Africa Report, Channels Television, BusinessDay, West Africa Weekly and CNN Africa.
After starting his career in business consulting and marketing, Hundeyin pivoted to journalism when he became the founding writer on 'The Other News,' Nigeria's first prime-time political satire TV show, which would go on to record 2 million average weekly viewers.
Hundeyin's work on 'The Other News' was featured in the New Yorker Magazine and in the Netflix documentary 'Larry Charles Dangerous World of Comedy' Episode 4. He was also nominated by the U.S. State Department to take part in the 2019 Edward R. Murrow Program for journalists under the International Visitors Leadership Program. In 2020, he won the 2020 People Journalism Prize for Africa for exposing and unraveling predatory Nigerian legislation designed to end key civil liberties under the cover of COVID-19 response measures. In 2021, he was one of 12 journalists from around the world chosen for the $1 million Substack Local Fellowship. Also in that year, he was named among the 100 Most Influential Voices in Nigerian Politics.
He was named the GRC & Anti-Financial Crime Reporter of the Year in 2021 and 2022 consecutively, and he was named the Most Outstanding Young Person in Journalism at the 2022 Lagos Youth Awards. In the same year, he was named among the 100 Most Influential Africans of 2022 by New African Magazine. Following the publication of his debut nonfiction title "The Jungle: A Personal Journey With The Enfant Terrible Of Nigerian Journalism", he was named the 2023 Distinguished James Currey Fellow at the University of Cambridge.