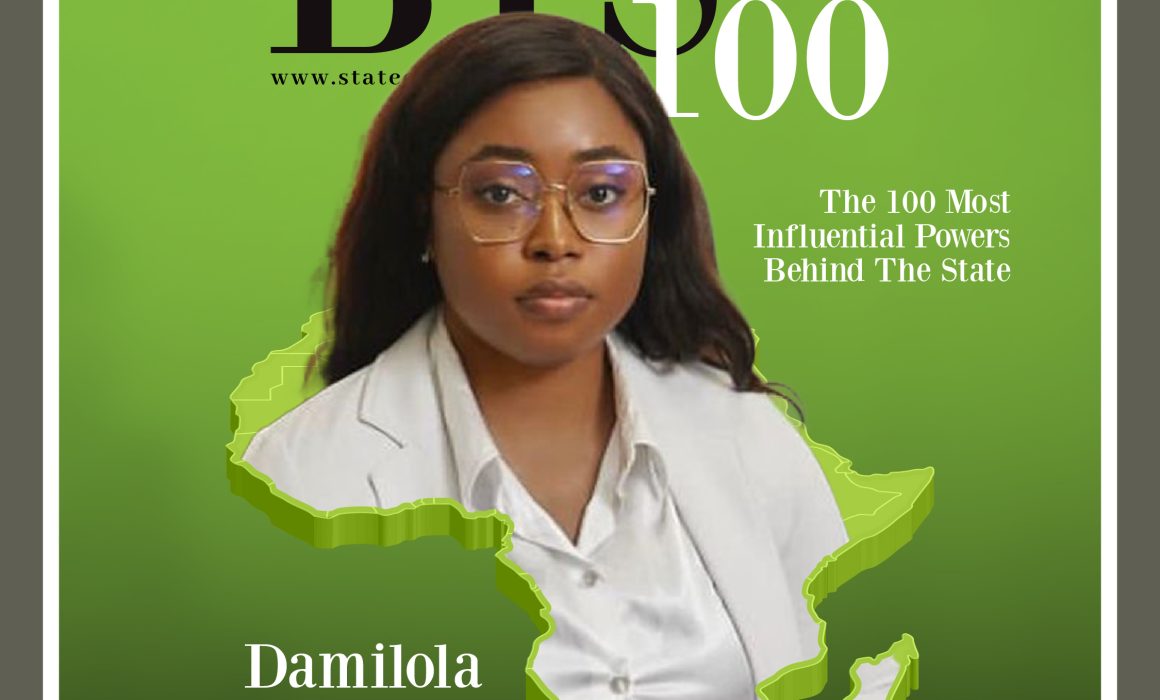 Hon. Damilola Yusuf, the newly appointed Commissioner for Business, Innovation, and Technology in Kwara State, brings a wealth of experience and passion for entrepreneurship to her role. She studied International Business at the prestigious University of Dundee in Scotland and has a strong background in accounting, finance, and strategic transformation.
Damilola is not only an accomplished administrator but also a philanthropist who has made a significant impact through her work with the Threshold of Hope Foundation, a non-governmental organization. She is a multilingual global citizen, fluent in three international languages, including Chinese, and is pursuing professional qualifications with the Association of Chartered Certified Accountants (ACCA).
Before her appointment, Damilola played a pivotal role in overseeing KAM Holding, a Nigerian manufacturer of Iron and Steel Products. Her appointment as Commissioner reflects her commitment to driving business growth, innovation, and technological advancements in Kwara State.