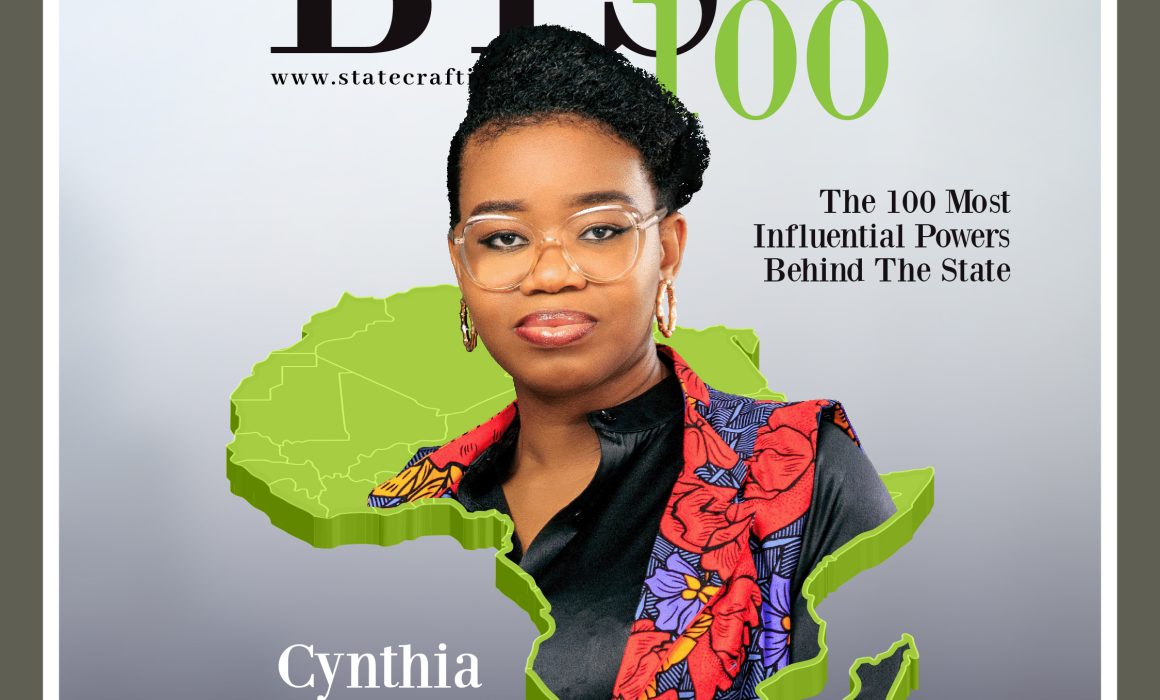 Cynthia Onyinye Mbamalu is a dedicated human and gender rights advocate and a development practitioner. A lawyer by profession with an LLM in Comparative Constitutional Law from the Central European University (CEU), she specializes in human and women rights advocacy, constitution building, elections, and inclusive political leadership. She is a co-founder of Yiaga Africa, where she leads as the Director of Programs. In the past 16 years, she has worked especially on supporting sustainable democracies, promoting political inclusion, electoral integrity, and human rights.
As a co-founder and Director of Program for Yiaga Africa, she has participated in and led different election observation missions and currently leads the #WatchingTheVote project, a data and tech-driven initiative for electoral integrity. She was actively involved in the advocacy that led to the adoption of the Electoral Act 2022 in Nigeria and is engaging the constitutional amendment process for gender sensitive amendments. Cynthia Mbamalu is a founding member of the Not Too Young to Run movement and the Ready to Run campaign, committed to promoting young men and women's political leadership. The Not Too Young to Run movement achieved the amendment of Nigeria's Constitution to reduce the age for contesting elections in 2018. Ms Mbamalu also manages the Community Organizing Program for young people in West Africa and recently launched 'The Unamplified Podcast' driving diverse conversations on democracy and development from a gender lens.
Cynthia Mbamalu is an alumna of the; Harvard Kennedy School of Government, Leadership, Organizing and Action Executive Program, Central European University (CEU) Course on Constitution-Building in Africa, the University of South Africa (UNISA) Course on Management of Democratic Elections in Africa, the University of Cape Town on Leading in Public Life; Women, Influence Power Programme and the Cool Czechia Young African Leaders' Study Program.
Cynthia Onyinye Mbamalu was born on a spirited Thursday, the 20th day of October 1988 and is the first of the five children of Mr Christopher and Mrs Catherine Mbamalu.