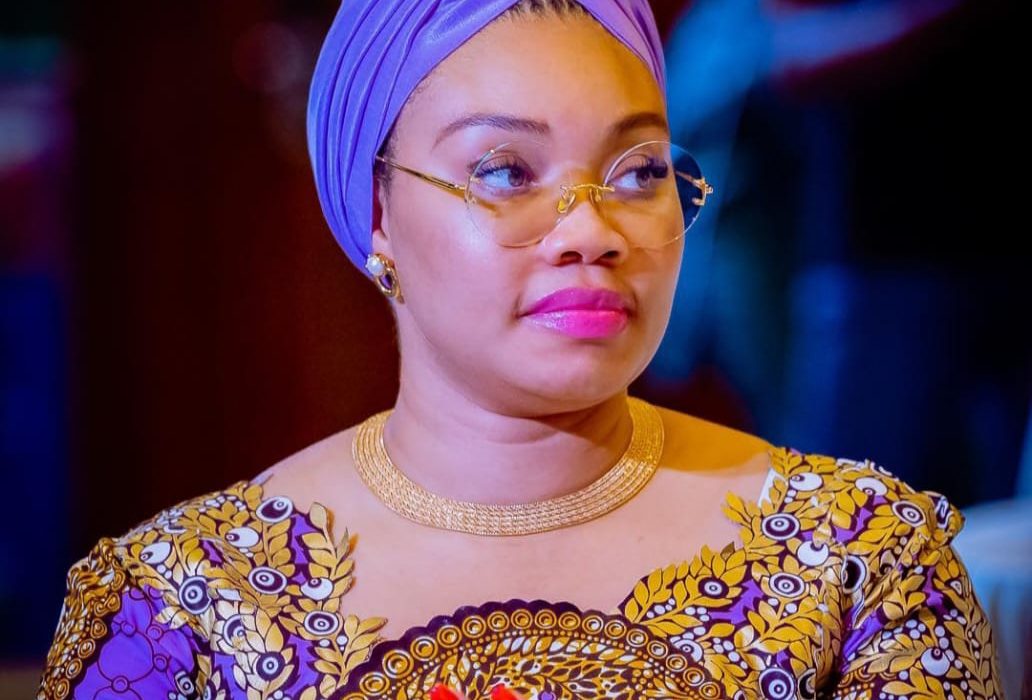 Chioma Uzodinma is the esteemed First Lady of Imo State, with a background in law earned from Imo State University. Beyond her role as the First Lady, she is also the founder of the Goodhope Flourish Foundation, a noble initiative born from her passionate commitment to enhance the quality of life for the people, particularly the less privileged, in various impactful ways.
Mrs. Uzodinma's foundation focuses on multiple critical areas, including improving the accessibility and quality of education, ensuring accessible healthcare services, combating gender-based violence, reducing maternal and infant mortality rates, fostering awareness and development for the girl child, empowering individuals with special needs, and supporting persons living with disabilities (PLWD). Additionally, the foundation actively works towards reducing unemployment levels to the barest minimum, contributing to the overall socioeconomic advancement of the community.
Her dedication to uplifting the lives of the underprivileged and marginalized segments of society through the Goodhope Flourish Foundation exemplifies her commitment to humanitarian causes and community development in Imo State. Chioma Uzodinma's tireless efforts and advocacy continue to make a meaningful impact on the lives of the people she serves, promoting progress, inclusivity, and social well-being in the state.