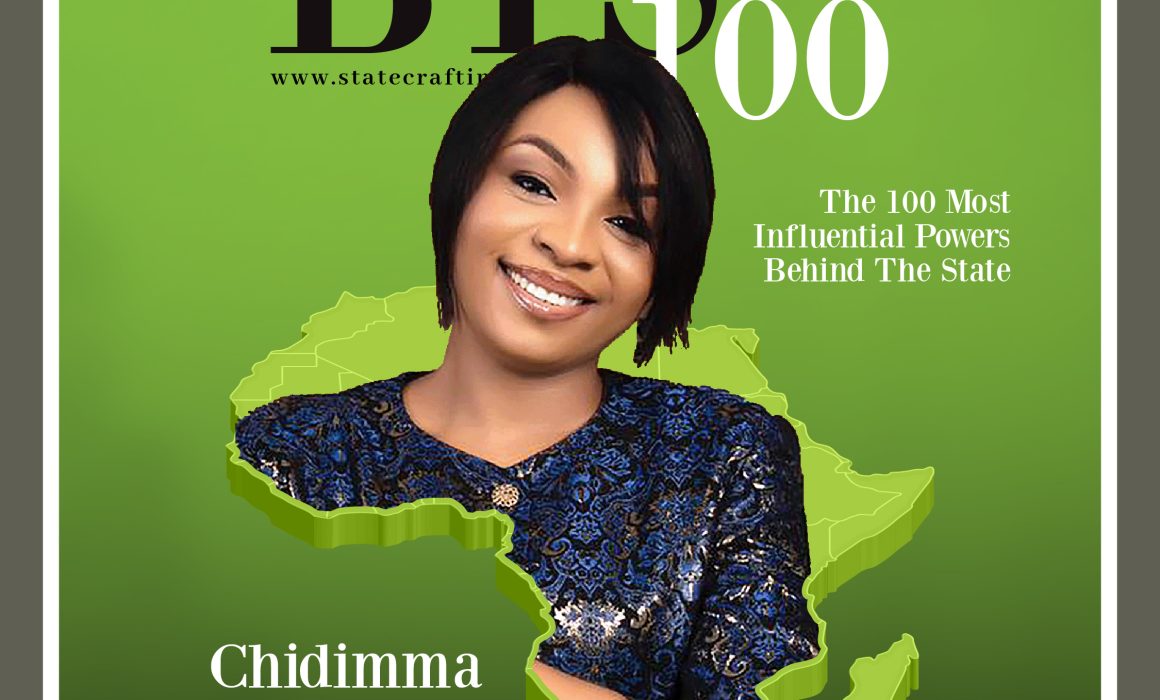 Chidimma Makuachukwu is a highly resilient project management expert, entrepreneur, and dedicated Digital Media Strategist with an intense commitment to positively impacting society. She is a passionate champion for socio-economic and political advancement in Nigeria. She has extensive experience in the public and non-profit sectors, where she refined her capacities in executing new digital concepts and campaigns that addressed broad issues of concern and achieved various objectives for organizations.
Popularly known as Ada Anambra on Social Media Platforms, she is recognised for her ability to spearhead engagement strategies that result in substantial change and improve the lives of those she serves.
Chidimma Makuachukwu has outstanding leadership competencies for building capability, driving accountability, strategic thinking, and innovation.
She is a skilled communicator with excellent people relationship, interpersonal, networking, influencing, and problem-solving skills.
Familiar with the Nigerian political landscape and the execution of digital media campaigns, community outreach programs, developing and executing volunteer placement and maintenance strategies that guarantee volunteer services that promote young individuals' social, emotional and intellectual growth.
Her administrative and management skills have proven beneficial to various political organisations and officeholders, delivering creative solutions that enhance programme efficiency.
She is a Volunteer, Team Leader, and National Election Committee Chairman of UDUF (uduf.org), where she demonstrated phenomenal leadership qualities, strides, and engagements that projected the foundation on a global scale.
Excellent at leveraging unique perspectives, expertise, leadership, innovative approaches, and digital media approaches to resolve various policy and political issues.
Adept at contributing to the societal development by researching, monitoring, mentoring, and collaborating with diverse organisations, individuals, media outlets, and other players to promote political and economic development.
She has the ability to manage projects and programs at Federal, State, and local Government levels with a focus on excellent delivery.
She has experienced dealing with key stakeholders such as partners, Federal and international Agencies and Parastatals.
Her experience thus far helped her to build positive and constructive relationships with agencies, authorities, and local volunteers across diverse cultures and environments.
Beyond her political engagements, Chidimma strongly advocates for corporate social responsibility and community engagement. Her expertise in policy design and implementation has helped shape policies that benefit the girl-child and youth, leaving a lasting impact on society.
Currently, she is appointed by President Bola Ahmed Tinubu as the National Program Manager of the Renewed Hope Shelter Program for Refugees, Poor and Internally Displaced Persons.