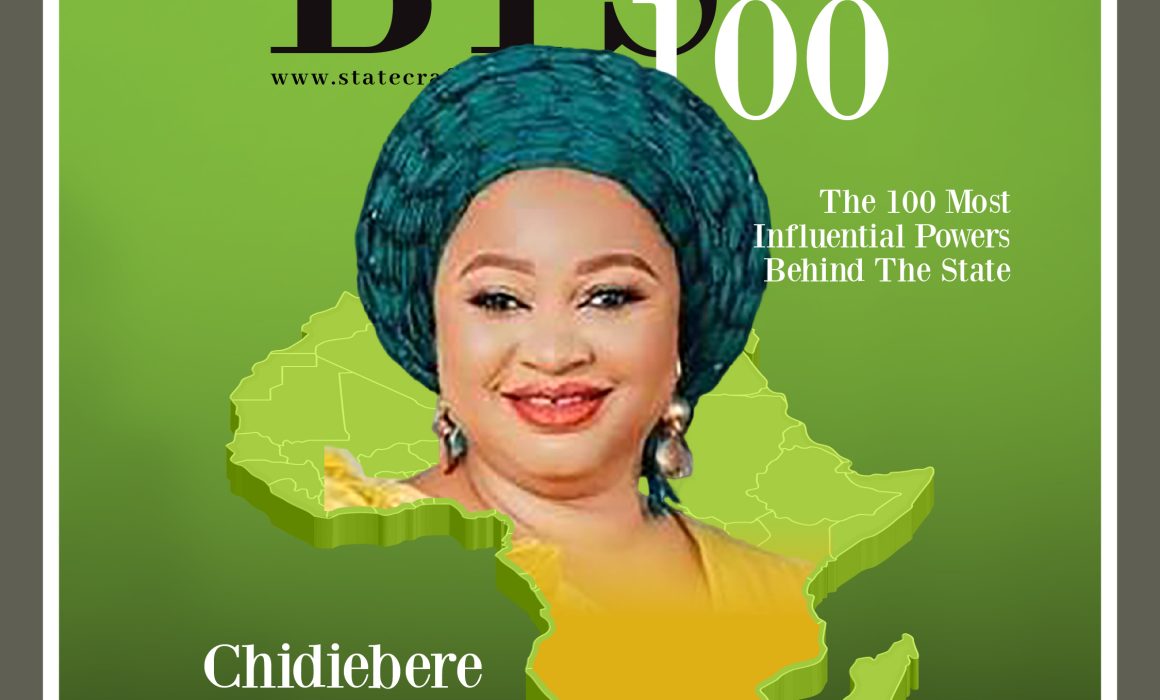 Mrs. Agwu is a distinguished Nigerian politician with a strong presence in Ebonyi State's political landscape. She is a dedicated member of the All Progressives Congress (APC) and currently serves as the State Representative representing Ohaukwu North constituency in the State Houses of Assembly.
Born in 1983, Mrs. Agwu's journey in politics is marked by a deep commitment to public service and a strong desire to represent the interests and aspirations of her constituents in Ebonyi State. Her presence in the State Legislature is a testament to her dedication to making a positive impact on the lives of the people she serves.
As a female politician, Mrs. Agwu serves as a role model and a respected advocate for women's participation in Nigerian politics. Her unwavering commitment to her responsibilities and her advocacy for policies that benefit her constituency have earned her the trust and support of her constituents.
Mrs. Agwu's tenure as the State Representative for Ohaukwu North constituency is defined by her relentless pursuit of progress and development in Ebonyi State. Her dedication to the betterment of her community and the state as a whole positions her as a valuable asset in Ebonyi State's political landscape.