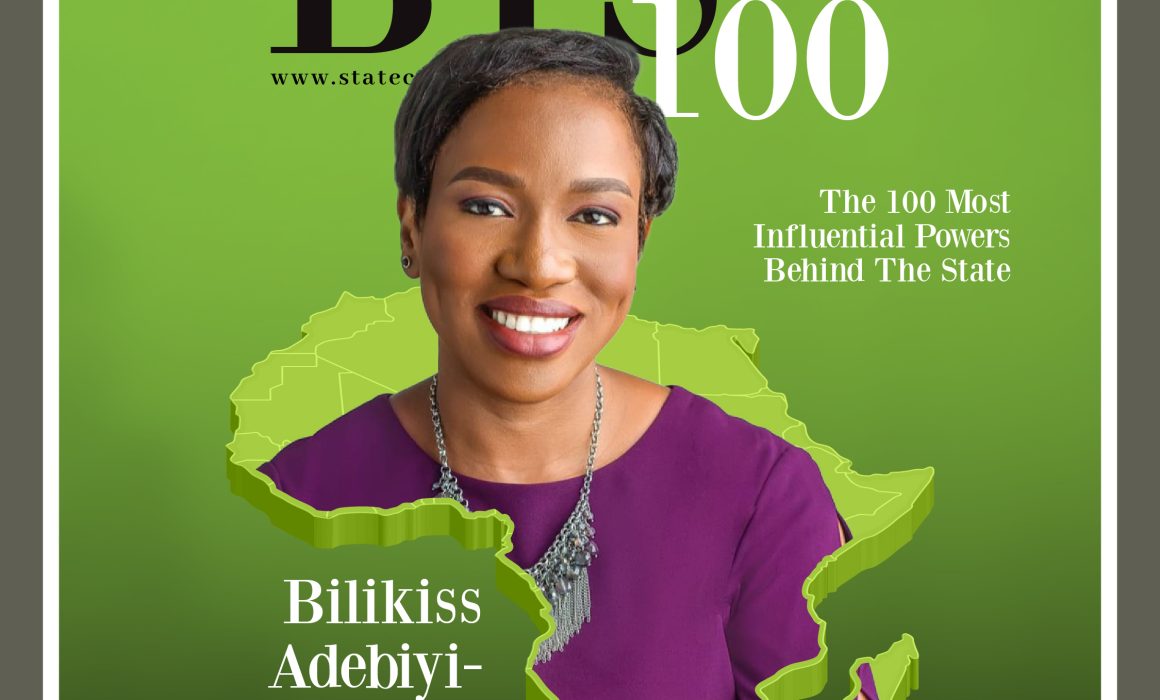 Bilikiss Adebiyi, also known as Bilikiss Adebiyi-Abiola, is a Nigerian entrepreneur and public servant recognized for her innovative contributions to environmental sustainability. She founded 'Wecyclers,' a Lagos-based recycling company aimed at addressing waste management challenges.
During her studies at the Massachusetts Institute of Technology (MIT), Bilikiss developed the concept for Wecyclers, focusing on incentivizing household recycling through a points-based system. In 2012, she co-founded Wecyclers, which collects recyclable waste from Lagos households and rewards participants with points redeemable for various items.
Bilikiss's entrepreneurial prowess attracted support from corporations like Coca-Cola, GlaxoSmithKline, and Guinness, who subsidized Wecyclers' operations.
In 2017, Bilikiss transitioned to become the Managing Director of the Lagos State Parks and Gardens Agency (LASPARK), focusing on open space preservation and tree planting initiatives.
Currently, she serves as the Director General of the Lagos State Records and Archives Bureau (LASRAB). Bilikiss Adebiyi-Abiola's career reflects her dedication to sustainability and community development, making a significant impact in Lagos and beyond.