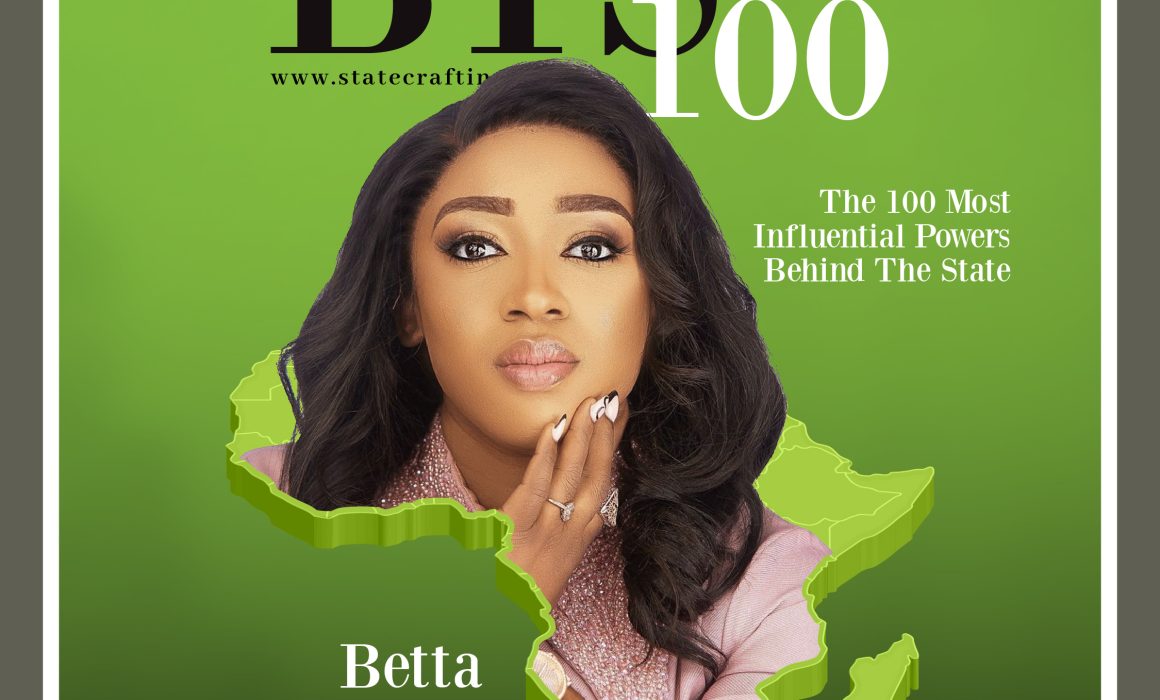 Betta C. Edu, born on October 27, 1986, is a prominent Nigerian politician and public health expert. She currently serves as the Minister of Humanitarian Affairs and Poverty Alleviation. Edu has made significant contributions to Nigerian politics and public health throughout her career.
She hails from Abi Local Government in Cross River State and holds a medical degree from the University of Calabar, along with advanced degrees in public health.
Edu's career highlights include serving as the youngest Special Adviser to the Executive Governor of Cross River State on Community and Primary Healthcare in 2015. She also chaired the Cross River State COVID-19 Taskforce in 2020 and was appointed National Chairman of the Nigeria Health Commissioners Forum.
Edu is a recognized expert in public health, holding fellowships in the Royal School of Public Health and the African Institute of Public Health Professionals.
In March 2022, she became the youngest National Woman Leader of the All Progressives Congress (APC) and during the 2023 Nigerian general elections campaign, she advocated for a 35 percent affirmative action for women.
Edu received a vote of confidence from state Women Leaders of the APC from across Nigeria in July 2023, and she was awarded the prestigious Award of Excellence in Leadership for gender inclusion and women empowerment by the Federal Government.
In July 2023, President Bola Ahmed Tinubu nominated Betta Edu for a ministerial appointment, making her the first female minister from Cross River State.
She was subsequently sworn in as the Minister of Humanitarian Affairs and Poverty Alleviation in August 2023.
Betta Edu's dedication and contributions to various fields have earned her several awards, including the Nigeria Quintessential Woman Award, the Award of Excellence from the National Youth Council of Nigeria, and the Medical Expert of the Year award.