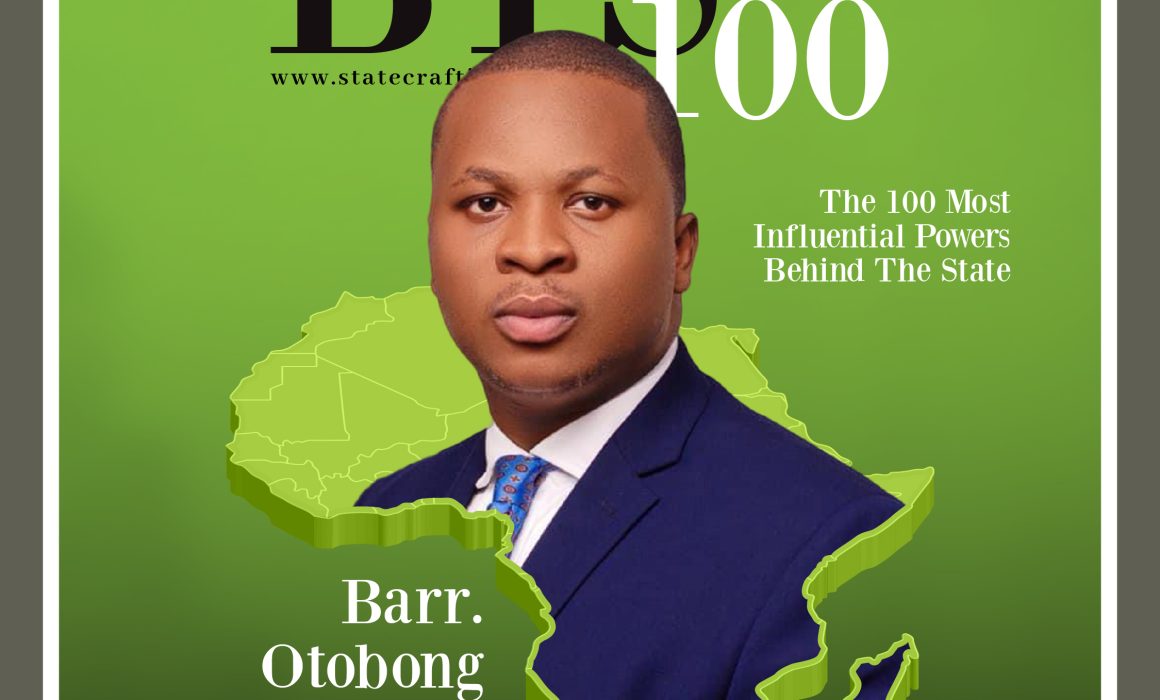 Born on August 18, 1992, into a family deeply rooted in Nigerian politics and academia, Otobong Effiong Bob, Esq, is making significant strides in the realm of Nigerian politics.
Educationally, Otobong's journey commenced at Mobil Pegasus Primary School in Eket, Akwa Ibom State, in 1997. He later moved on to Jephthah Secondary School, Port Harcourt, in 2003 but completed his secondary education at Greensprings School in Lagos. In pursuit of higher education, he ventured to the United Kingdom, attending Brooke House College from 2008 to 2010, where he obtained an Advanced Level Certificate.
In 2011, his academic path led him to the University of Buckingham, United Kingdom, where he graduated with a Bachelor of Laws Honours degree with Second Class Upper Division. Following this, he attended the Nigerian Law School and was called to the Nigerian Bar Association in July.
In 2018, Otobong Effiong Bob, Esq, embraced a new chapter in his career when he was nominated by the PDP in Nsit Ubium to contest in the Akwa Ibom State House of Assembly election, representing Nsit Ubium State Constituency. He won the nomination with an overwhelming 127 votes out of 128 accredited delegates.
During the campaign, he embarked on an extensive journey across Nsit Ubium, reaching all 88 political units to connect with his constituents. His dedication paid off when he was elected by the people of Nsit Ubium to represent them in the 7th Akwa Ibom State House of Assembly in March 2019.
Notably, Otobong Effiong Bob, Esq, became the youngest elected member of the Akwa Ibom State House of Assembly. On March 28, 2019, he was presented with the Certificate of Return by the State Resident Electoral Commissioner.
In his role as a member of the 7th Akwa Ibom State House of Assembly, he was inaugurated on June 10, 2019. Otobong Effiong Bob, Esq, chairs the House Committee on Rules, Business, Ethics, and Privileges, showcasing his dedication to effective governance and representation.
Otobong Effiong Bob, Esq, represents a rising star in Nigerian politics, combining a strong educational foundation with a deep commitment to serving his constituents and contributing to the development of Akwa Ibom State. His journey is marked by dedication, passion, and a bright future in the political landscape.