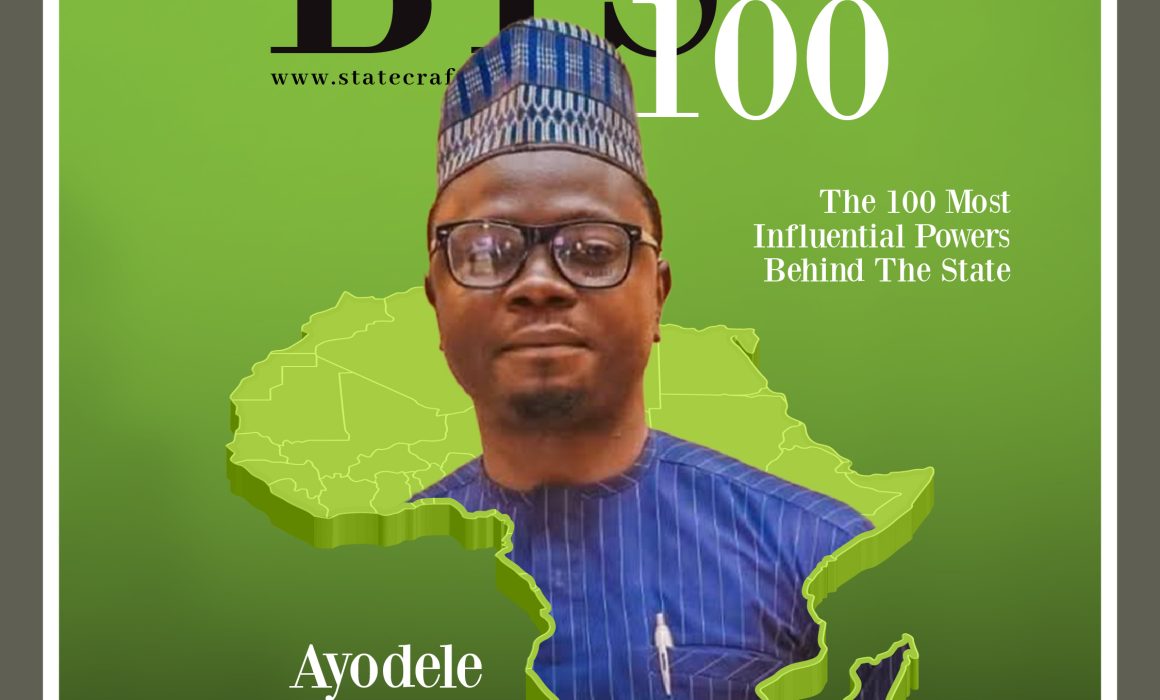 Ayodele Olawande, also known as "Ayo Wisdom," is a dynamic leader in the All Progressives Congress (APC) and has been nominated as the Minister of State for Youth Affairs. Born and raised in Lagos, he is a 34-year-old visionary with a passion for youth development.
At a young age, Ayodele began his career as an educator, imparting knowledge and values to the youth in his community. He later joined the APC and quickly rose to become the Youth Coordinator for the APC Lagos State Chapter, where he actively engaged young people in the political process.
Ayo Wisdom's dedication to youth empowerment is evident in his various roles, including Strategic Communication Officer at Emerging Community Africa and Operation Manager at The Way Project Nigeria Limited. He has also held positions within the APC, demonstrating his commitment to the party.
With a wealth of experience and a strong vision for youth development, Ayodele Olawande is a valuable addition to Nigeria's government. As Minister of State for Youth Affairs, he is poised to continue his impactful work in empowering Nigeria's youth and shaping a brighter future for the nation.